Smoant Battlestar Nano 80W RDA Kit
Smoant Battlestar Nano RDA Kit comes with a Battlestar Nano box MOD and a Battlestar RDA. The Battlestar Nano is a single 18650 MOD with full power 80W output. It has a big fire button and supports USB charging. Its excellent quality and various protections ensure a safer vaping experience. Paired with a dual post Battlestat RDA, you can build and vape in an easy way. 2 colors.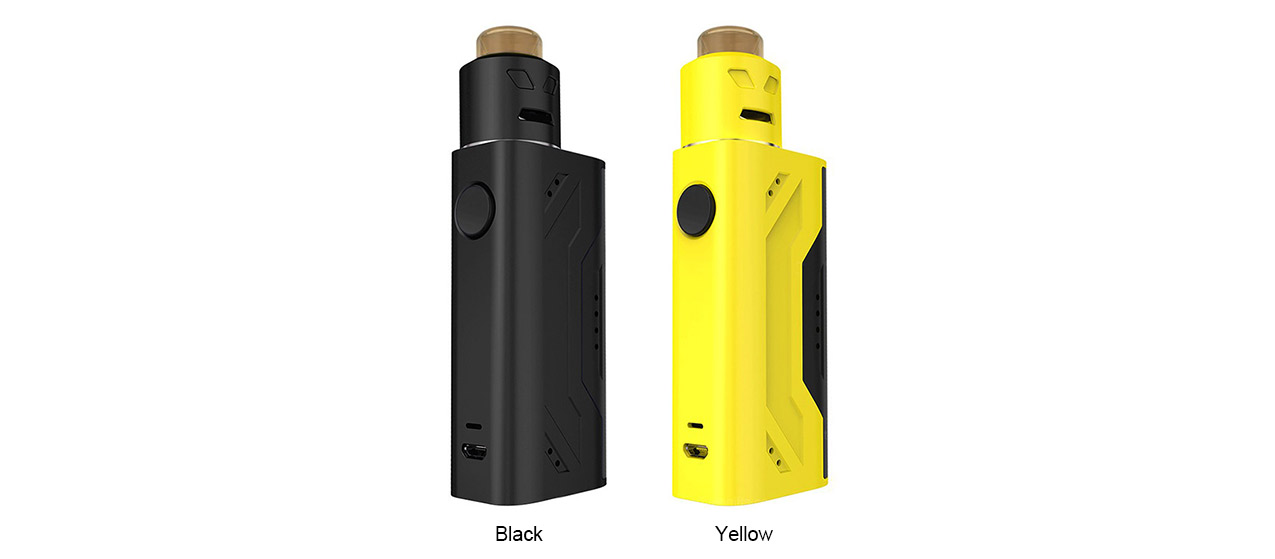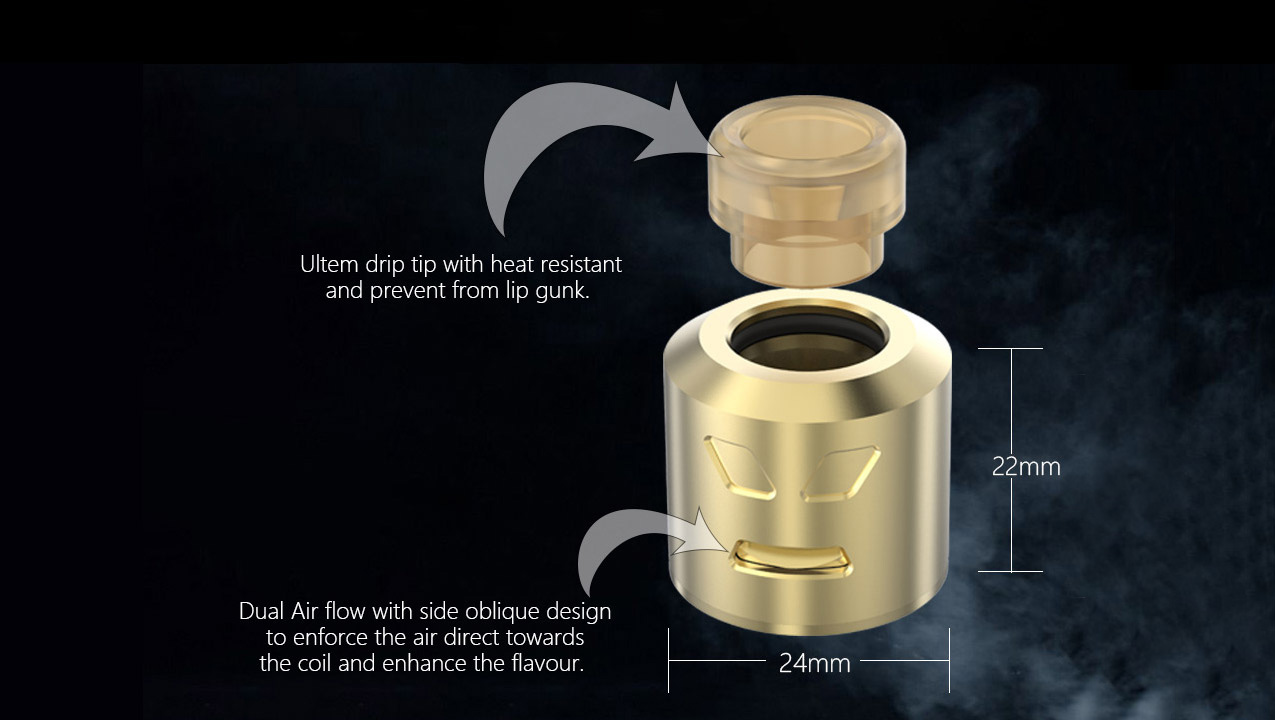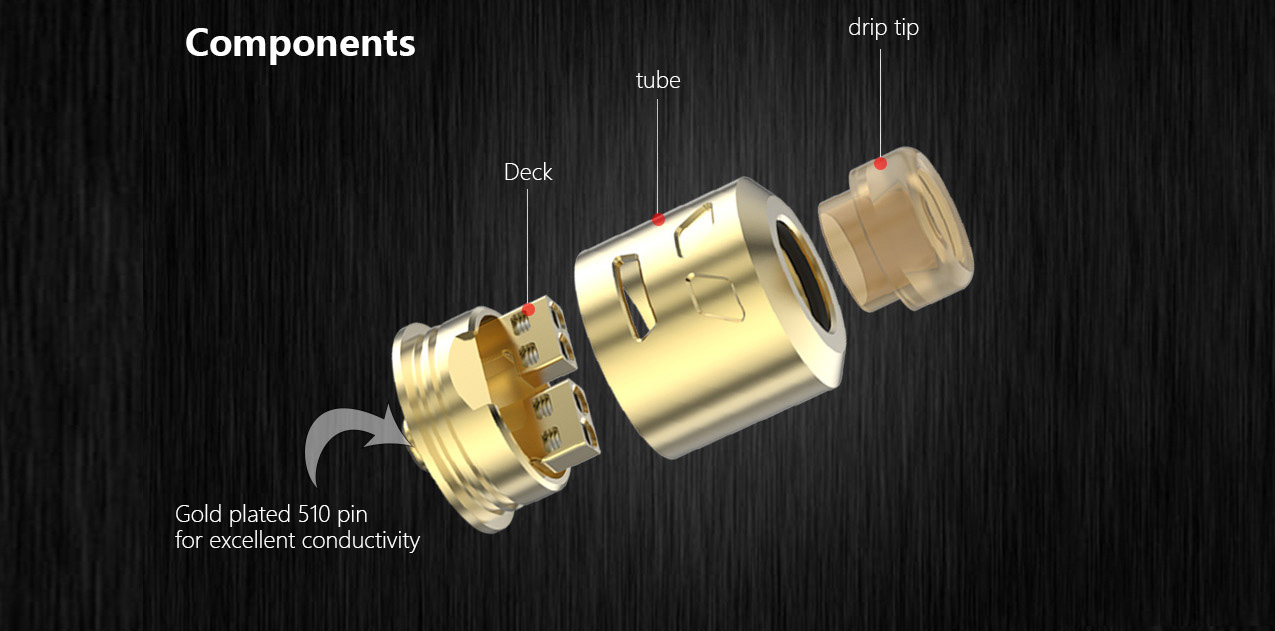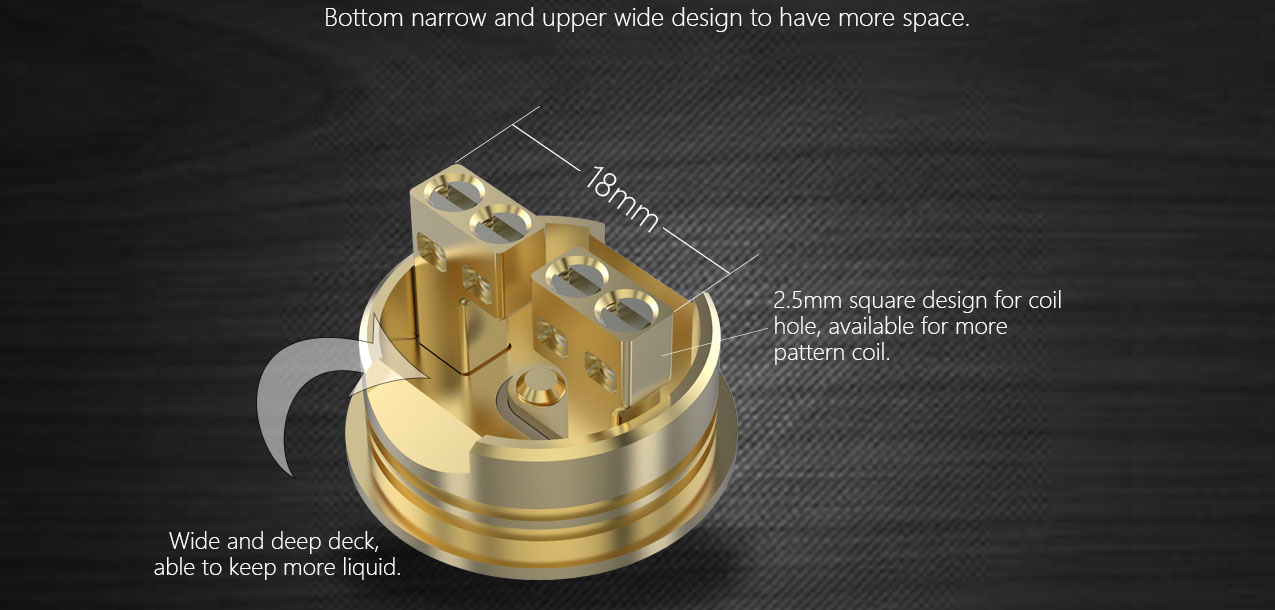 Features:
1. Single 18650 MOD with full power output
2. Big fire button and USB charging
3. Excellent quality with various protection
4. Gold-plated dual post build deck for easy building
Battlestar Nano MOD
Mod size: 37 x 24 x 81mm
Mode: full-battery-output
Resistance range:0.1-5.0ohm
Max output:80W
Battery using: single 18650 (Not included)
Charge: 5V/1.0A
Max output current: 40A
Max output voltage: 4.2V
Battlestar RDA
Size: 22x 24mm
Material: 304 SS and resin
Thread: 510
Unit:1Set
Color: black/yellow
Shipping Weight:318g
Package:Simple Packing
Shipping method:Please check here for details.
Each set contains:
1pc Battlestar Nano MOD
1pc Battlestar RDA
1pc Micro USB cable
1pc Manual
1pc Small tools
1pc Warranty card