Smoant Naboo Subohm Tank
The Smoant Naboo Subohm Tank comes with 4ml and 2ml e-juice capacity. It features the advanced mesh coils with different resistance. With the easy top refill design, the Naboo Tank will bring you simple yet optimal vaping flavor. Just get the Smoant Naboo Tank now.

SPECIFICATIONS
Parameters:
SizeWide Bore 810 Drip Tip SizeMaterialCapacityCoil TypeThread
25x52mm
16x9mm
SS304+Quartz Glass+Resin Drip Tip+100% Japanese OCC
4ml/2ml (with an extra glass tube)
Mesh 0.18ohm (40-80W) & Mesh 0.17ohm (60-100W)
510 thread
FEATURES
Details:
1. Innovative mesh coils to meet different vaping demands
2. Easy to clean, all components can be disassembled
3. Easy top refill and adjustable airflow control system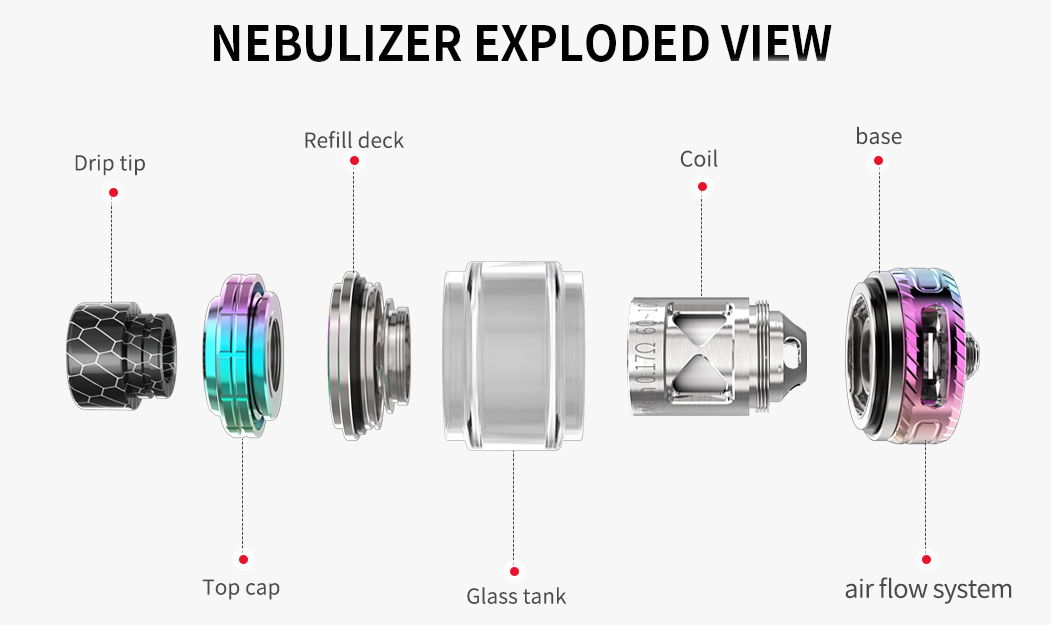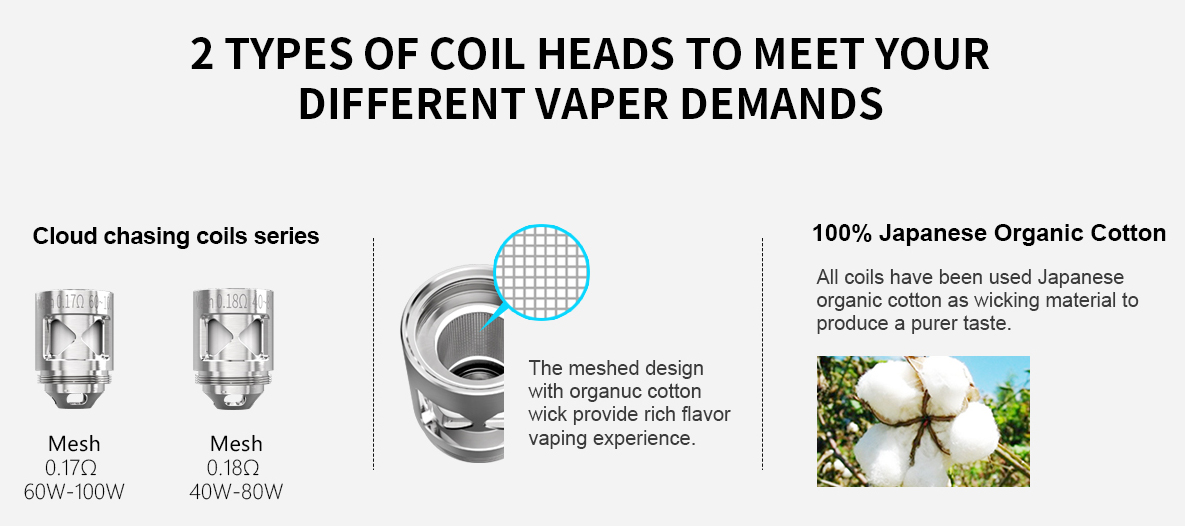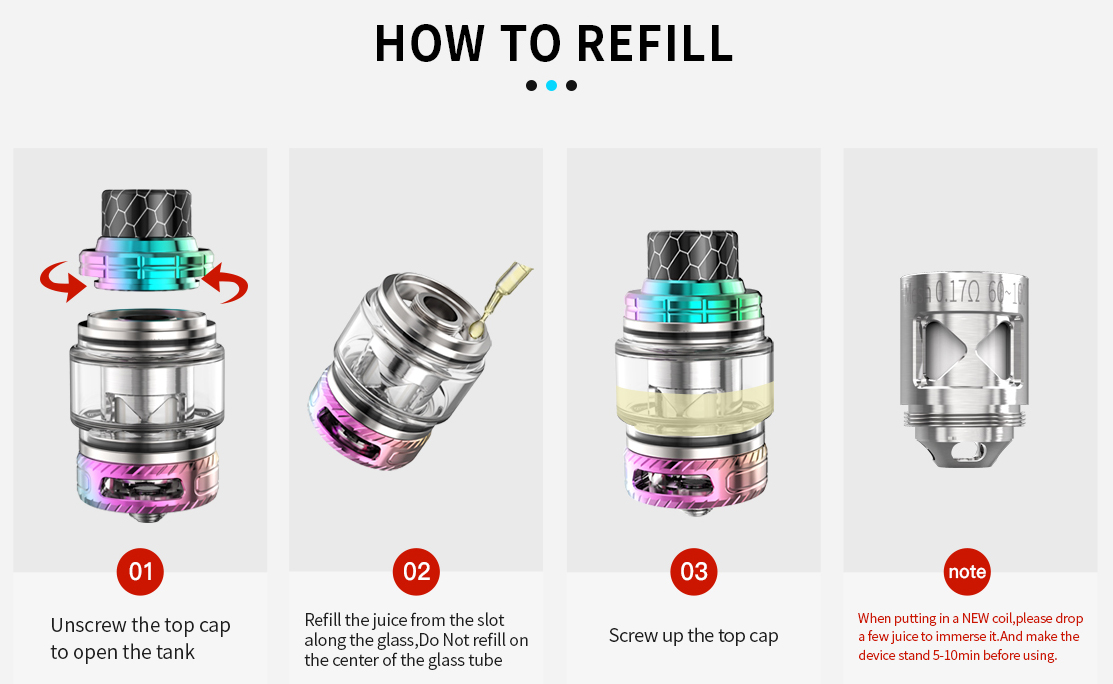 PACKAGE CONTENTS
It comes with:
1 x Naboo Subohm Tank 4ml
1 x Spare Glass Tube 2ml
1 x Extra Mesh Coil
1 x User Manual
1 x Certificated Card
GUARANTEE
90 Days for Smoant Naboo Tank.
For "Dead on Arrival " (DOA) claims, please kindly report to us within 72 hours from the delivery time.

Smoant Naboo Subohm Tank – £18.47