To get this deal which includes:
1x SMOK Mag Kit with TFV12 Prince Tank
1x SMOK Resa Stick Starter Kit with Resa Baby Tank 7.5ml 2000mAh
To get this deal:
Add both of the products to your cart:
Proceed to the checkout
Add the code

SALE40

You will now get both products for just £53.47 delivered
SMOK Mag 225W Mod Kit with TFV12 Prince Tank
Here comes the most ergonomically designed handheld mod made to date! Fast and furious, lock and load, it is 225W Mag Mod! You can pull the trigger to vape. Mag has large HD color screen that displays specific data. And it uses the new revolutionary TFV12 Prince tank, which has an unprecedented super large capacity–8ml.With all new and powerful vaping cores this Prince ensures you will have a great experience. We have also incorporated a patented tank locking mechanism that ensures a perfect seal. When the MAG meets the PRINCE you will be pleasantly surprised!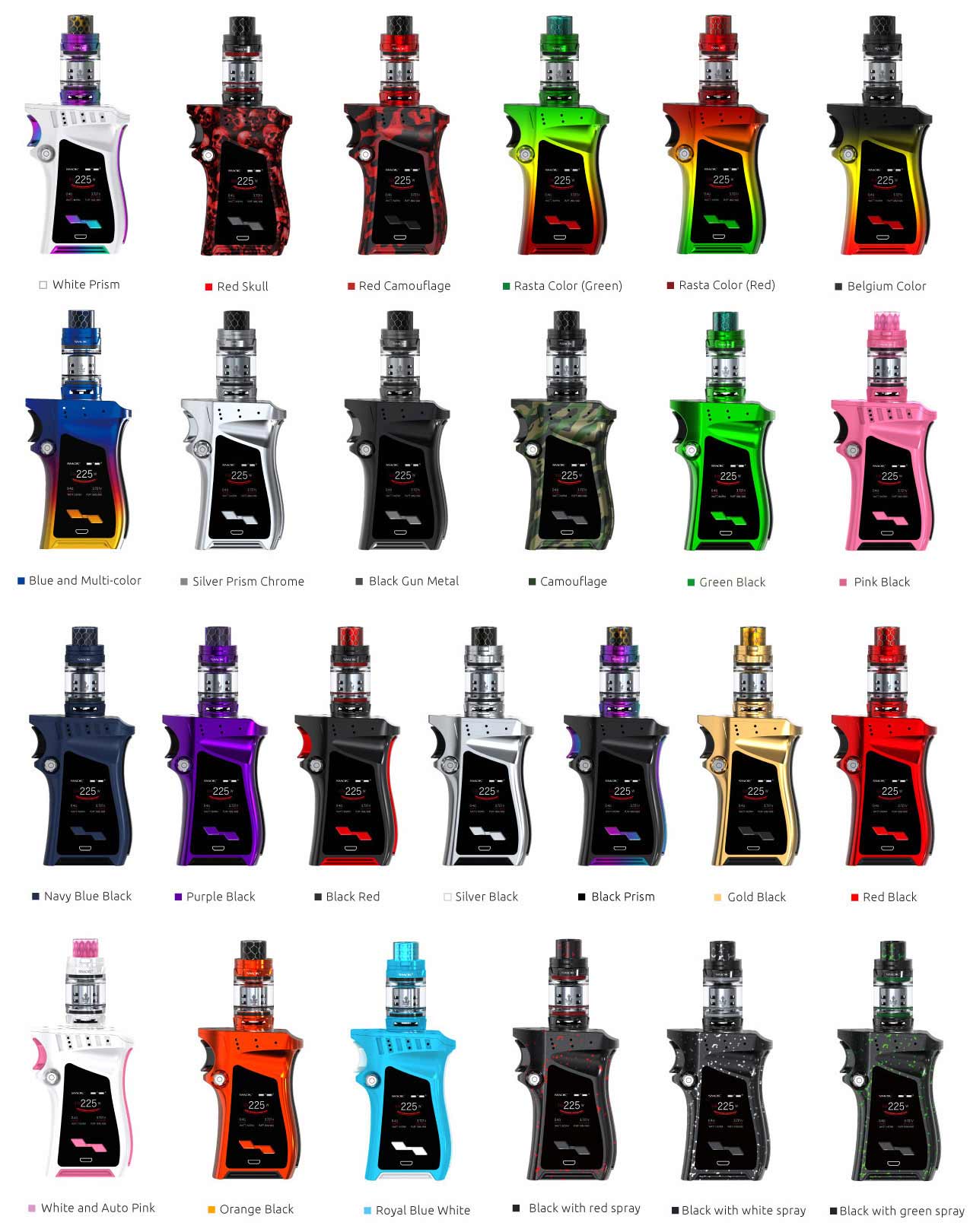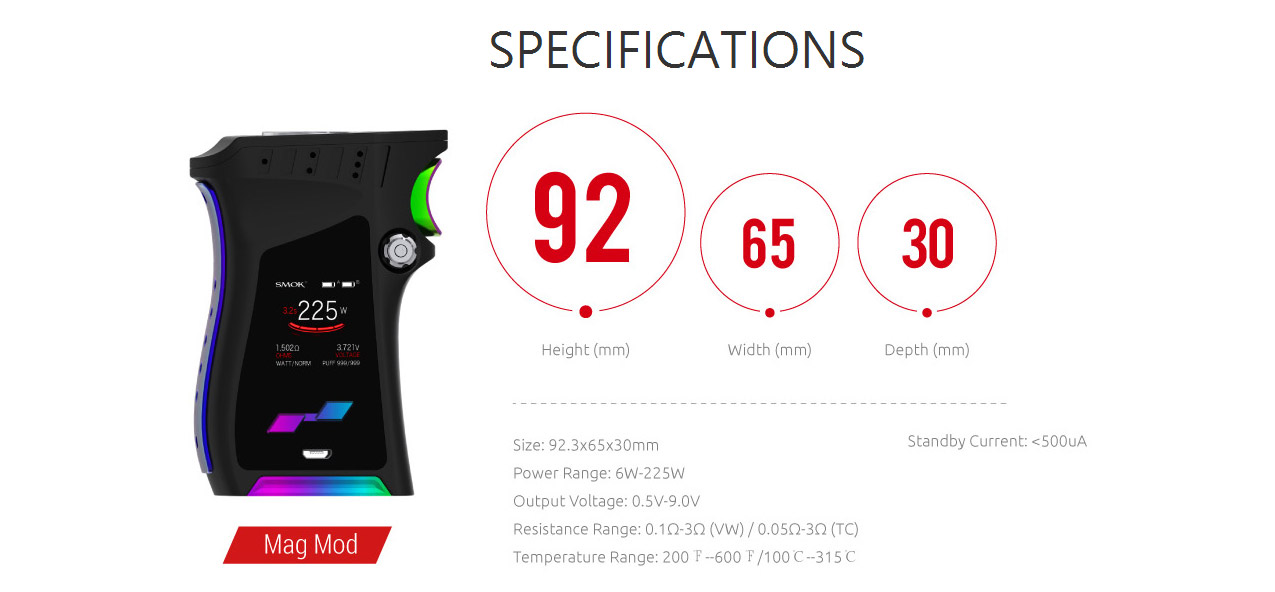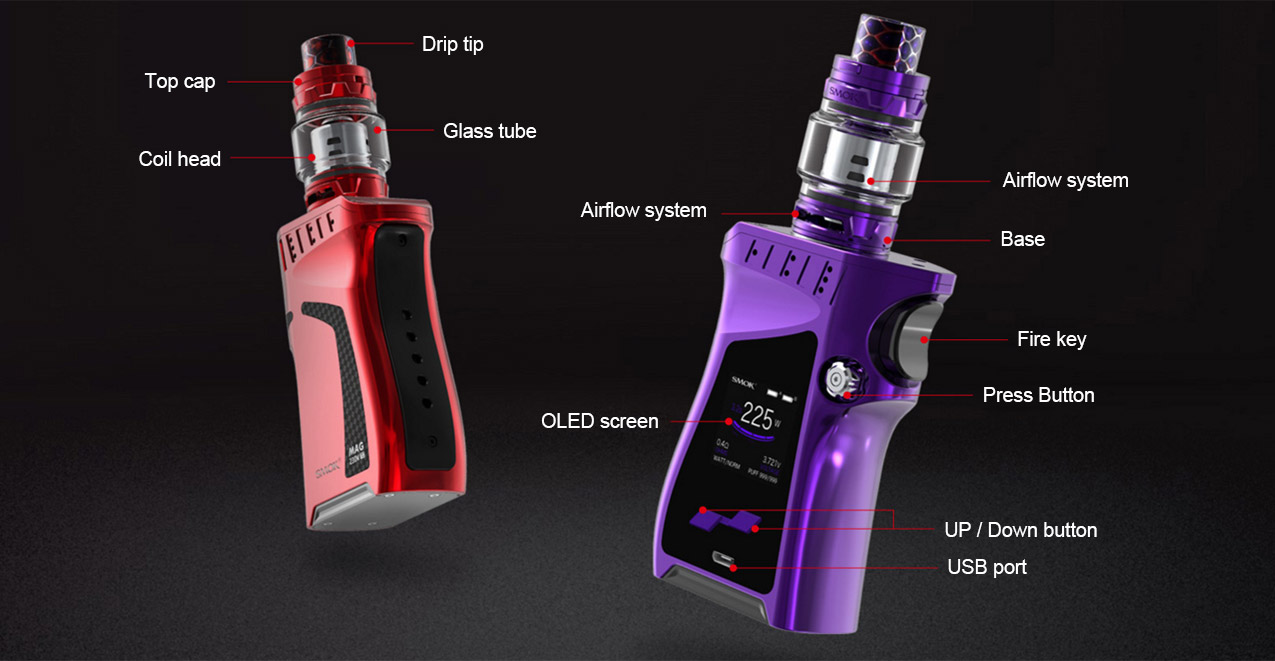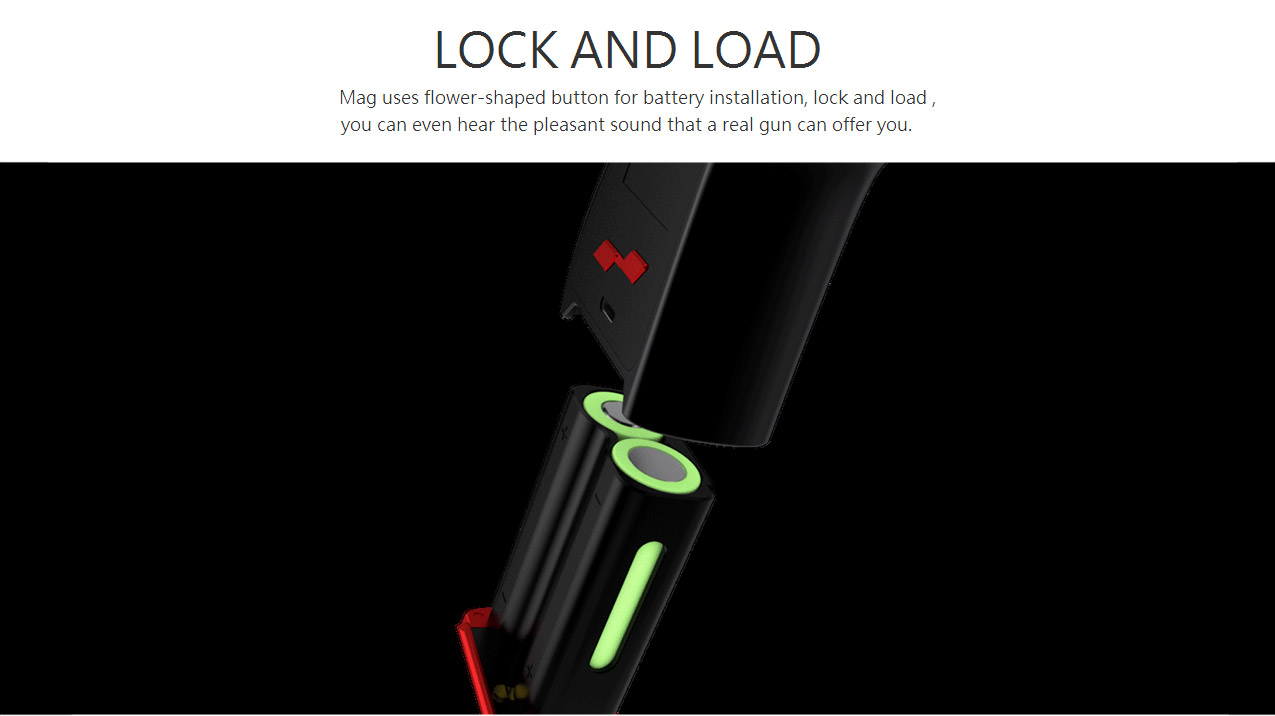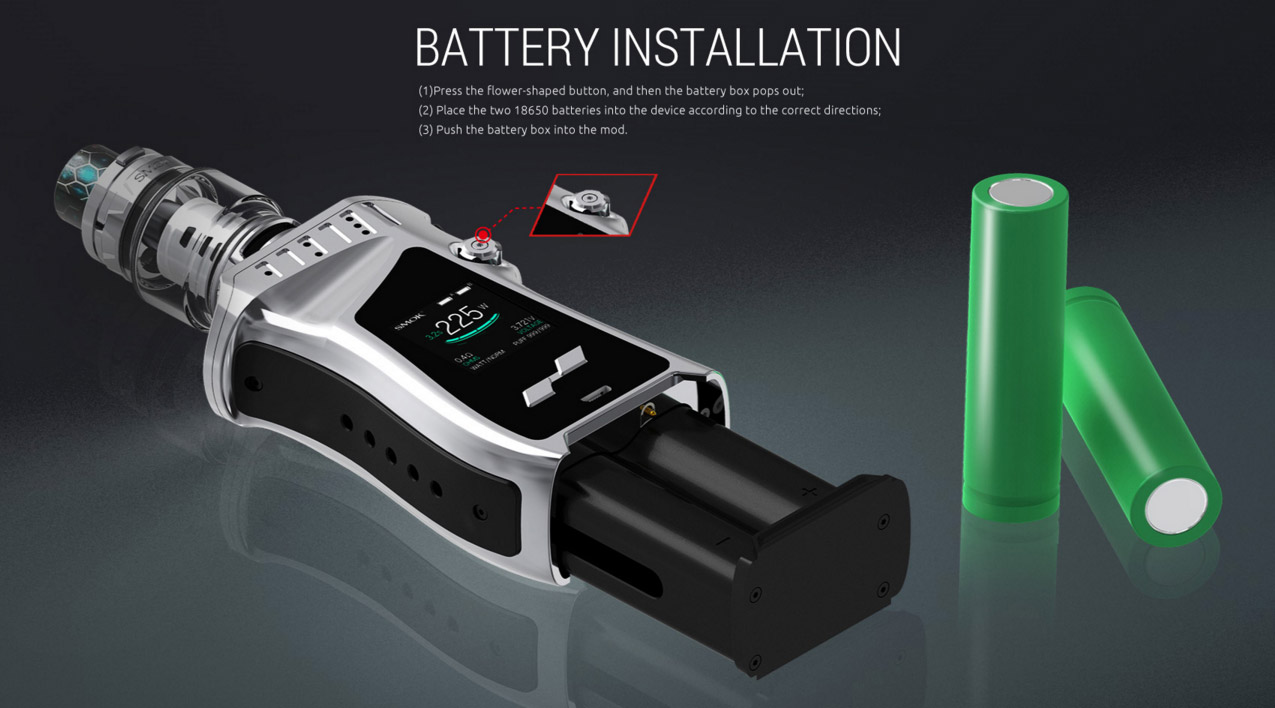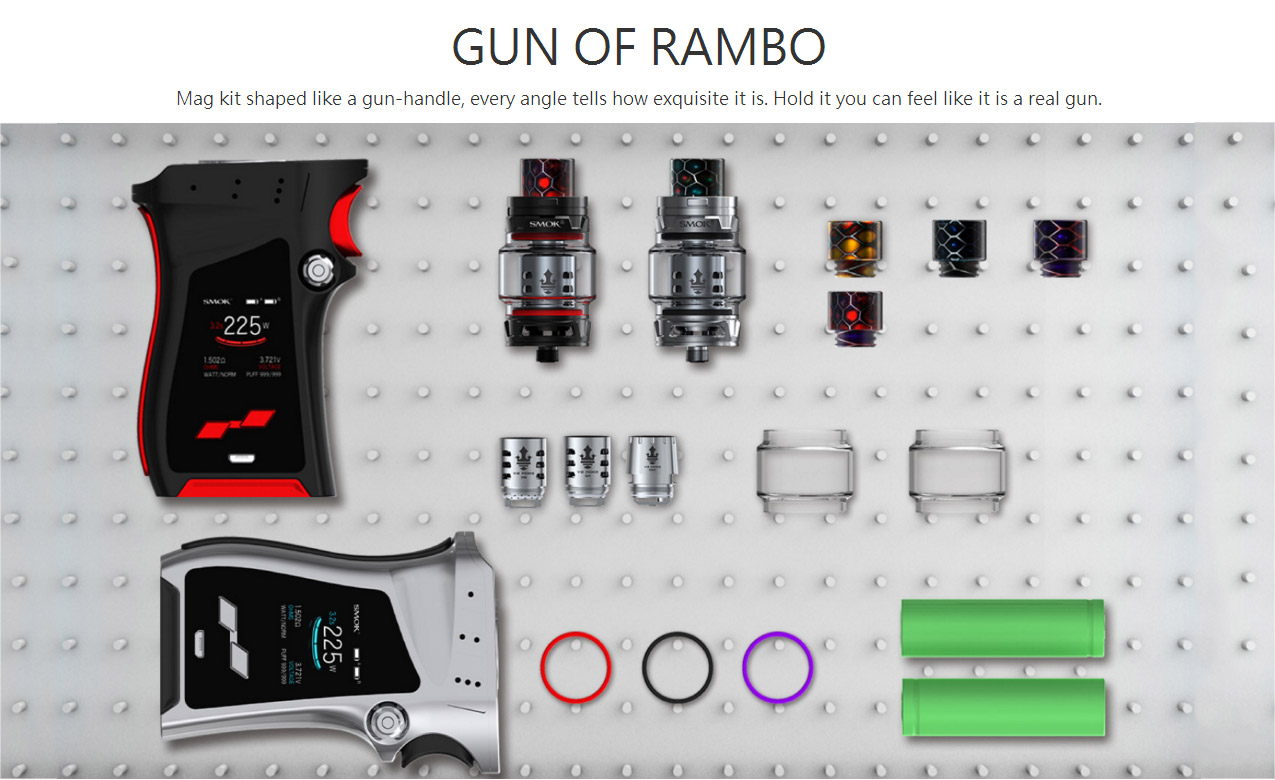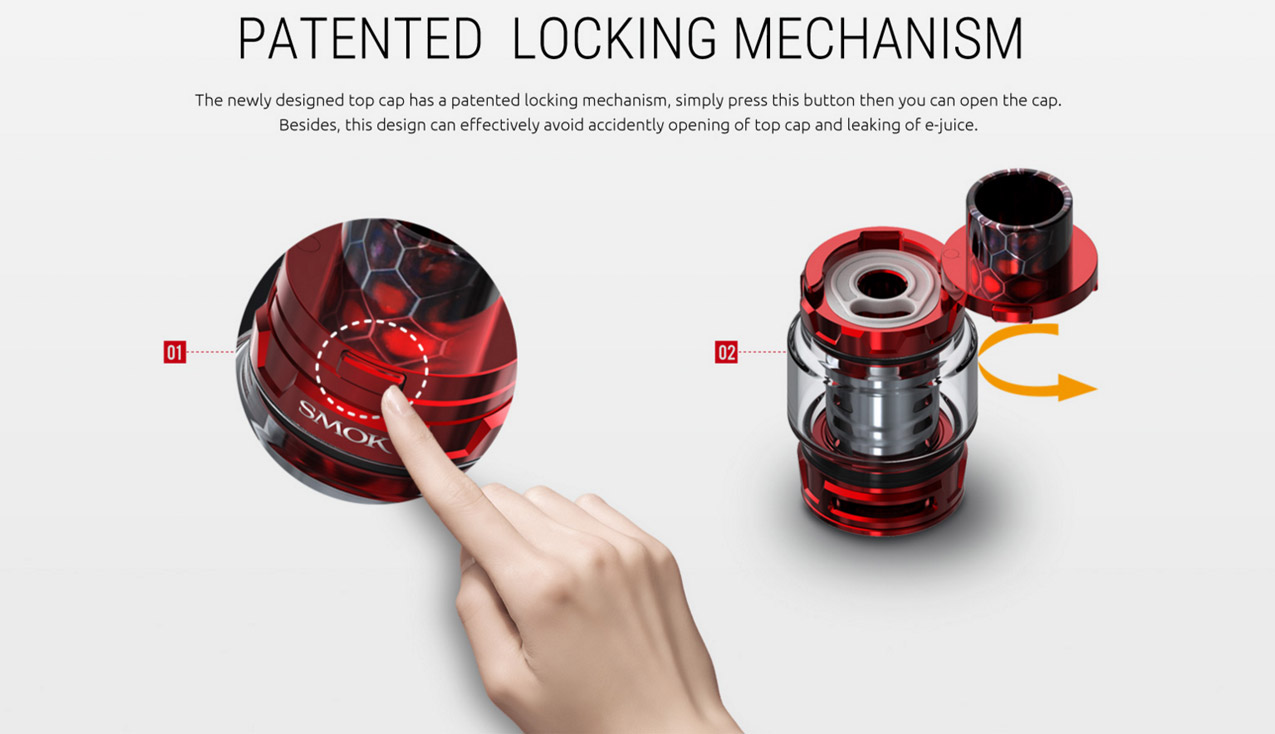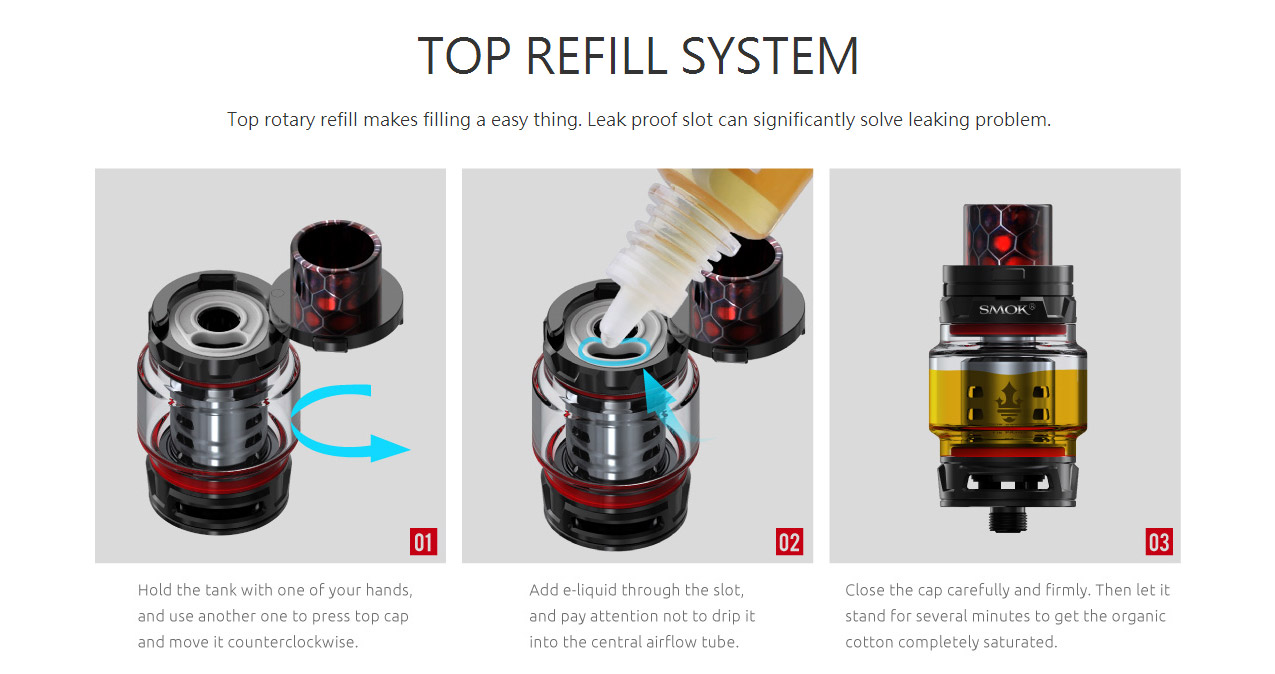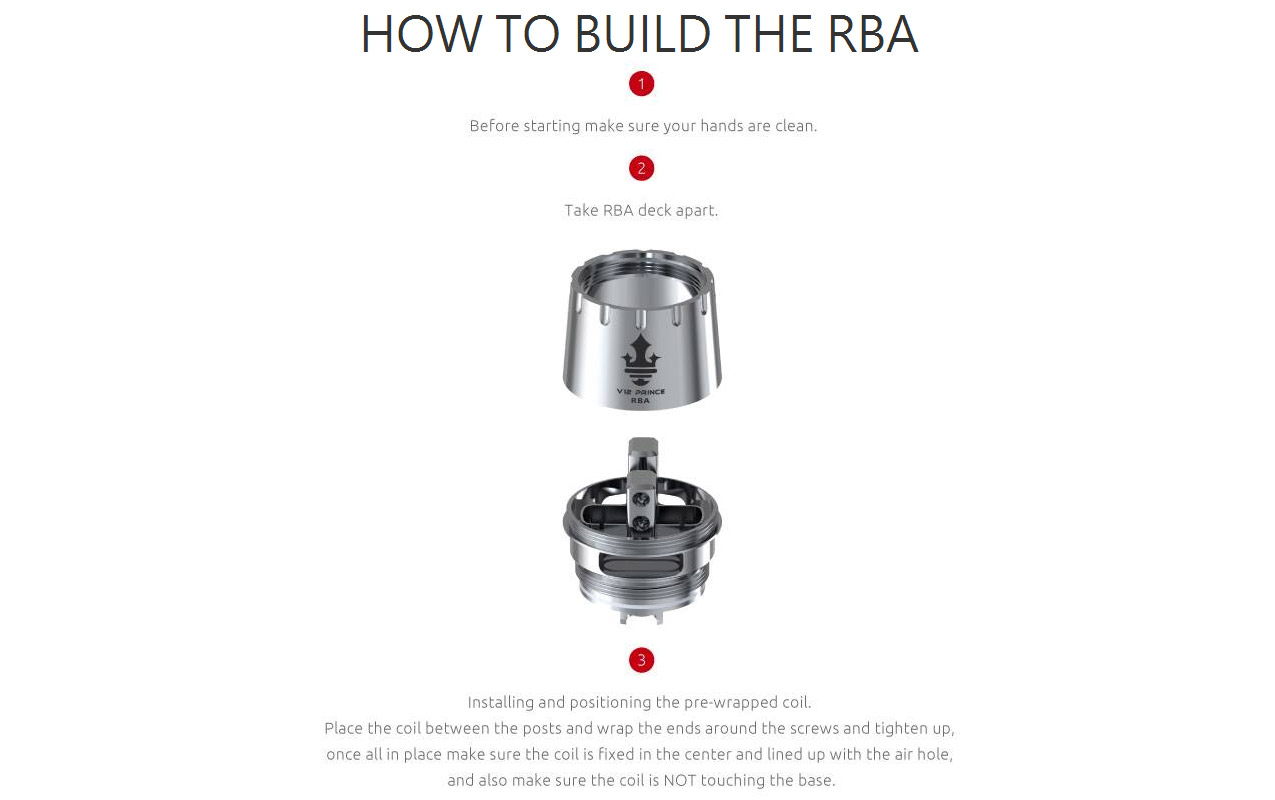 Mod:
Size: 92.3*65*30mm
power Range: 6W-225W
Out put Voltage: 0.5V-9V
Resistance Range: 0.1ohm-3ohm(VW)/0.05ohm-3ohm(TC)
Temperature Range: 200F-600F/100C-315C
Standby Current: <500ua
Tank:
Material: Stainless Steel
Size:25.5*63mm
Capacity: 2ml
Thread: 510
Brand:Smok
Unit: 1 set
Rasta Color (Green)/Belgium Color/Silver Prism Chrome/White Prism/Camouflage/Red Camouflage/Rasta Color (Red)/Blue & Multi-Color/Black Gun Metal/Red Skull/
Package: Simple Packing
Shipping method:Please check here for details.
EU Edition:
1pc Mag Mod
1pc TFV12 Prince EU Tank(2ml)
1pc V12 Prince-Q4 0.4ohm Quadruple Coil(Pre-installed)
1pc V12 Prince-T10 0.12ohm Decuple Coils
1pc USB Cable
1pc User Manual
Spare Parts
SMOK Resa Stick
SMOK Resa Stick, a newly designed pen style kit with built-in battery capacity of 2000mAh,whether from its usage or appearance or tactility, can provide you superior user experiences.The whole body of cobra resin design fully displays the beauty of the wild, filled with vitality and strength.Resa Stick adopts a fire-new tank–Resa Baby, which is equipped with powerful V8 Baby cores and can bring you massive vapor.Besides, this tank employs bulb glass tube, which can enlarge the e-liquid to super large 7.5ml.Resa Stick, the mighty cloud hunter, is ready to capture your heart with its wildness –are you ready?Innovation keeps changing the vaping experience!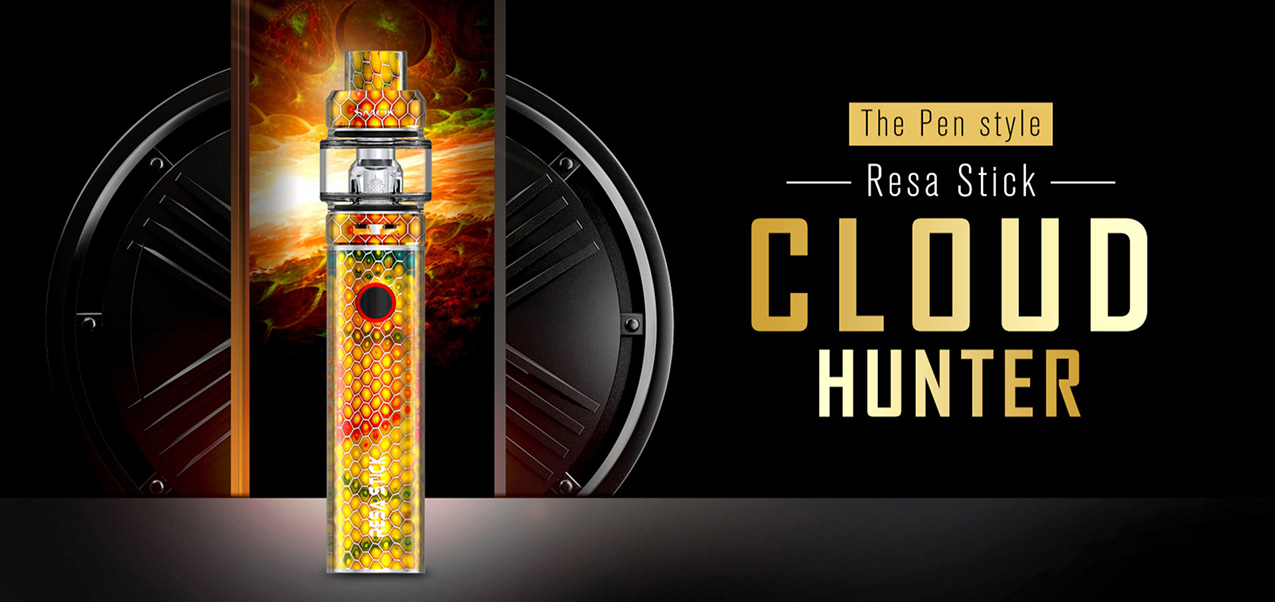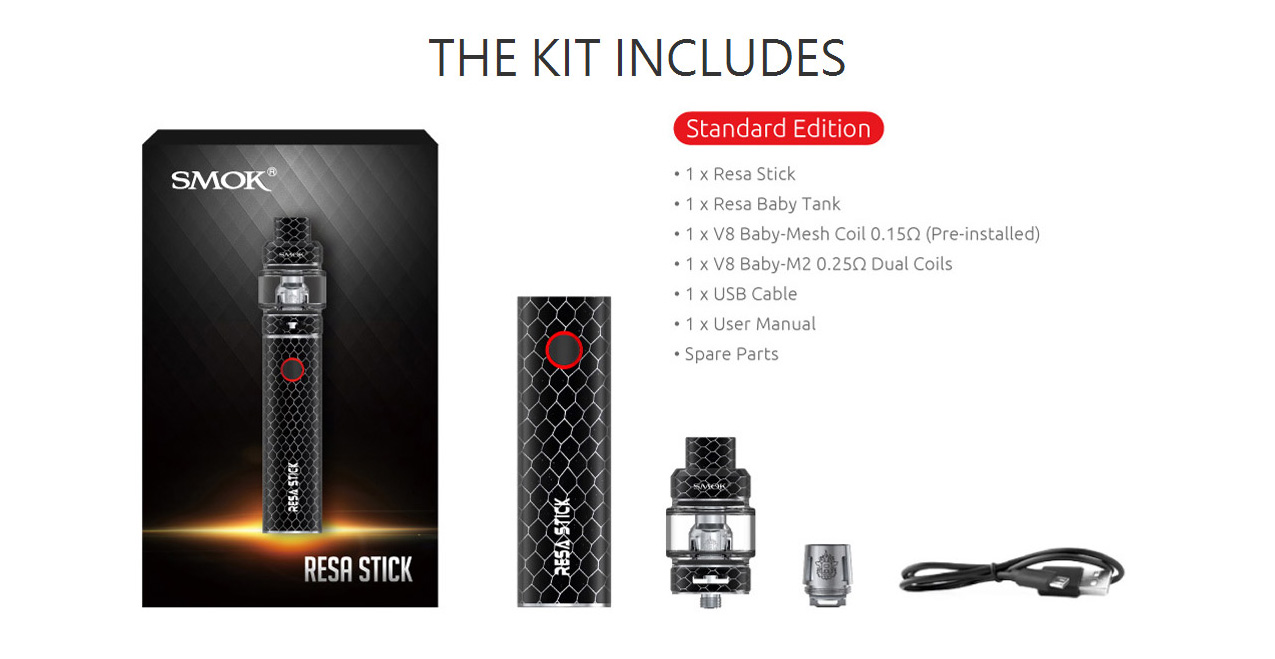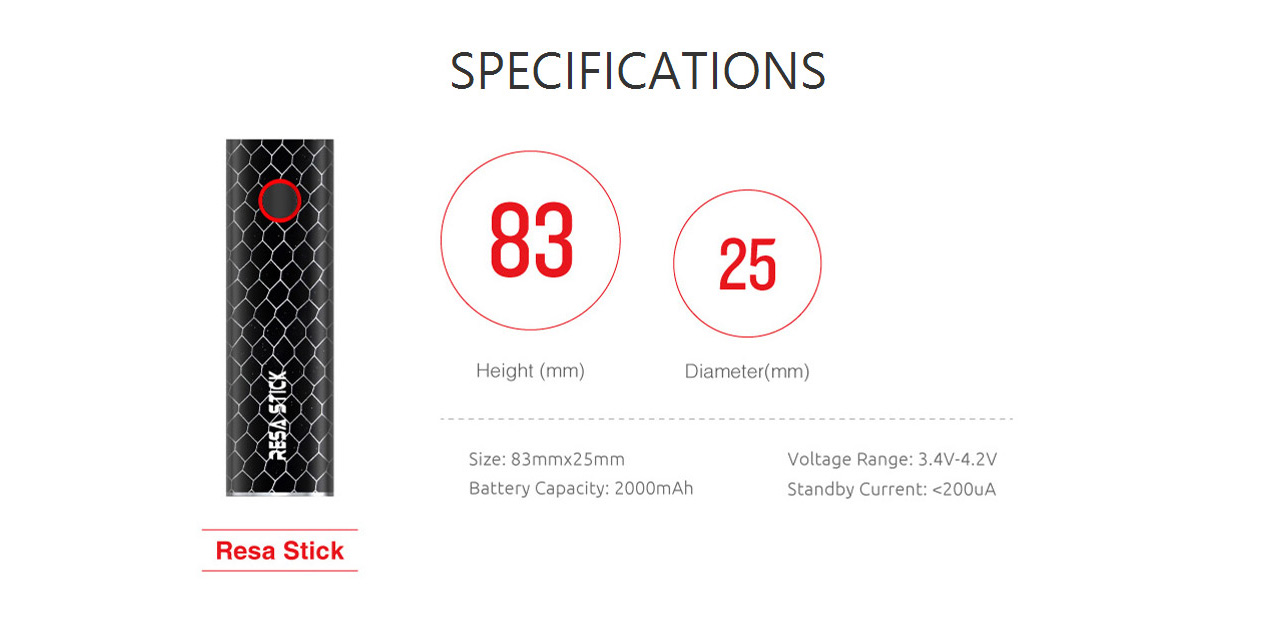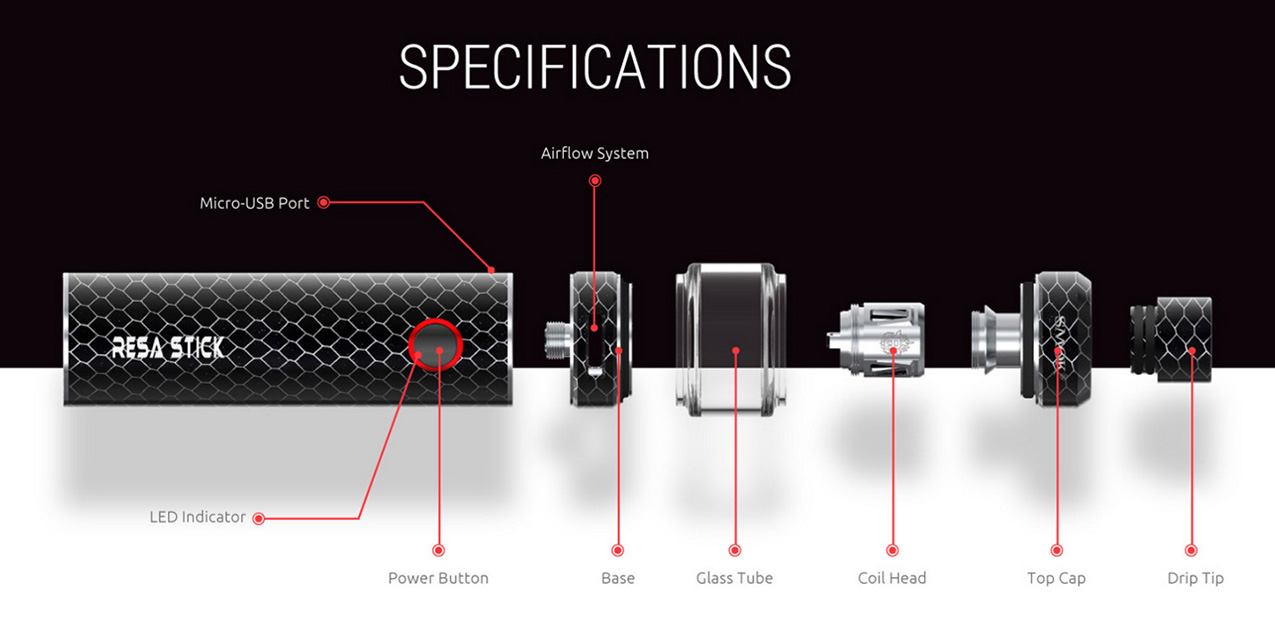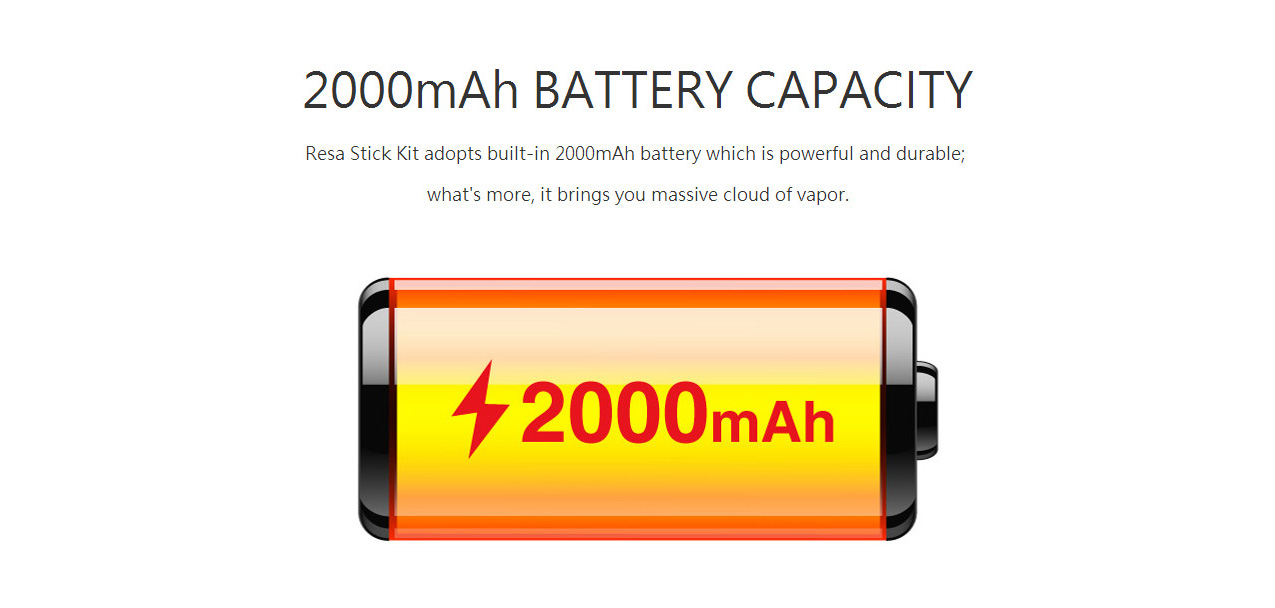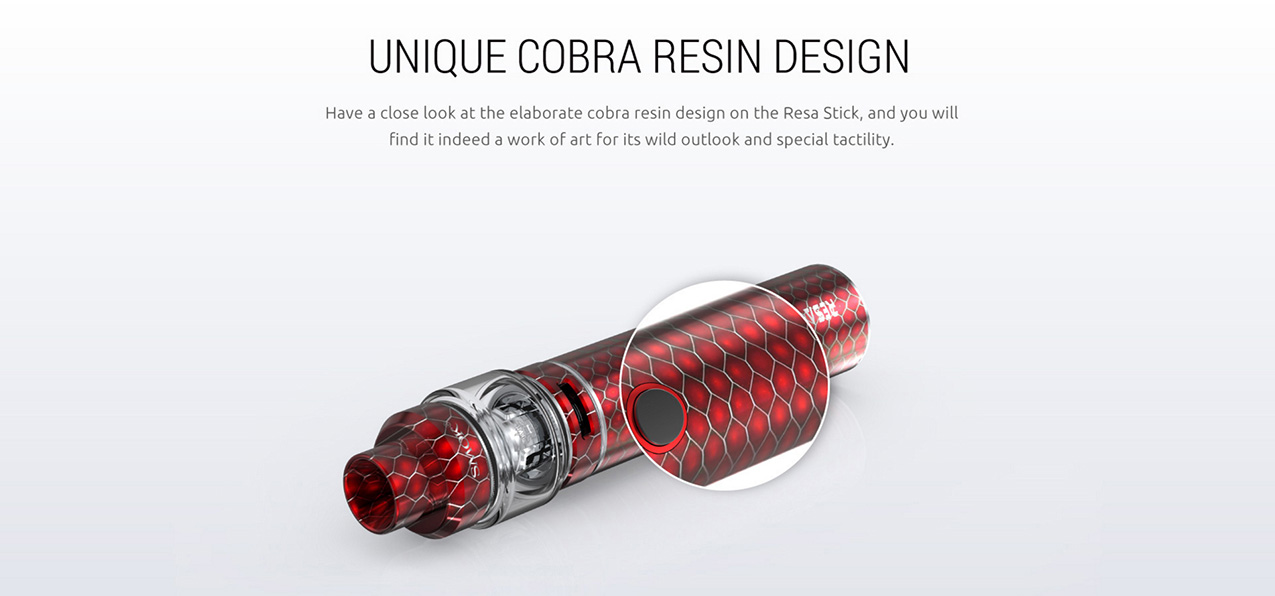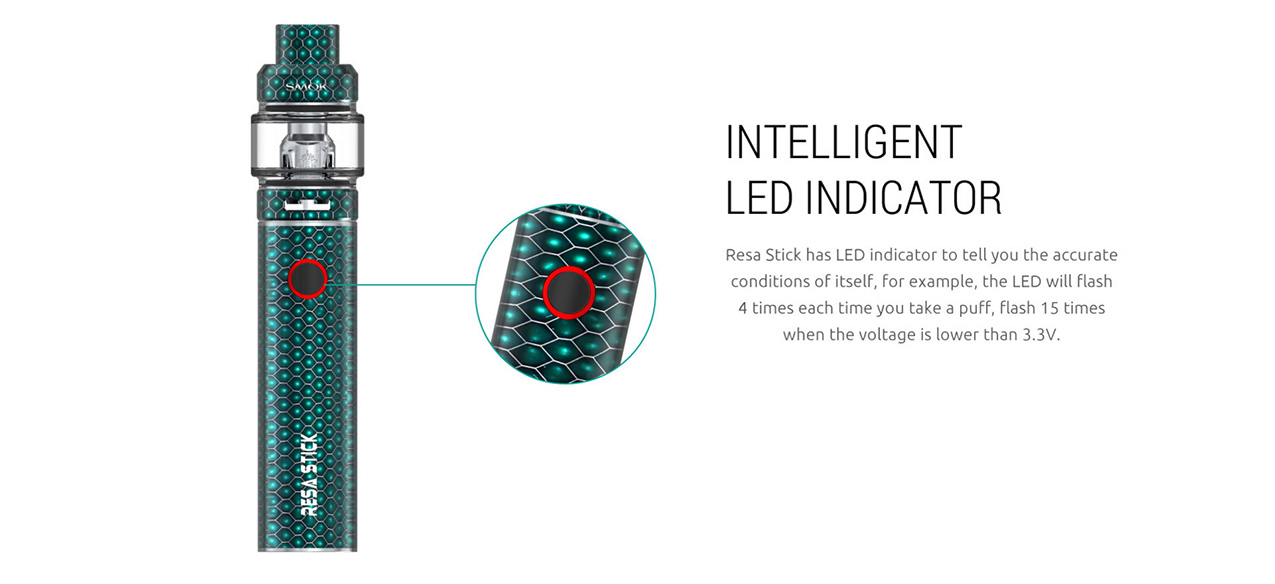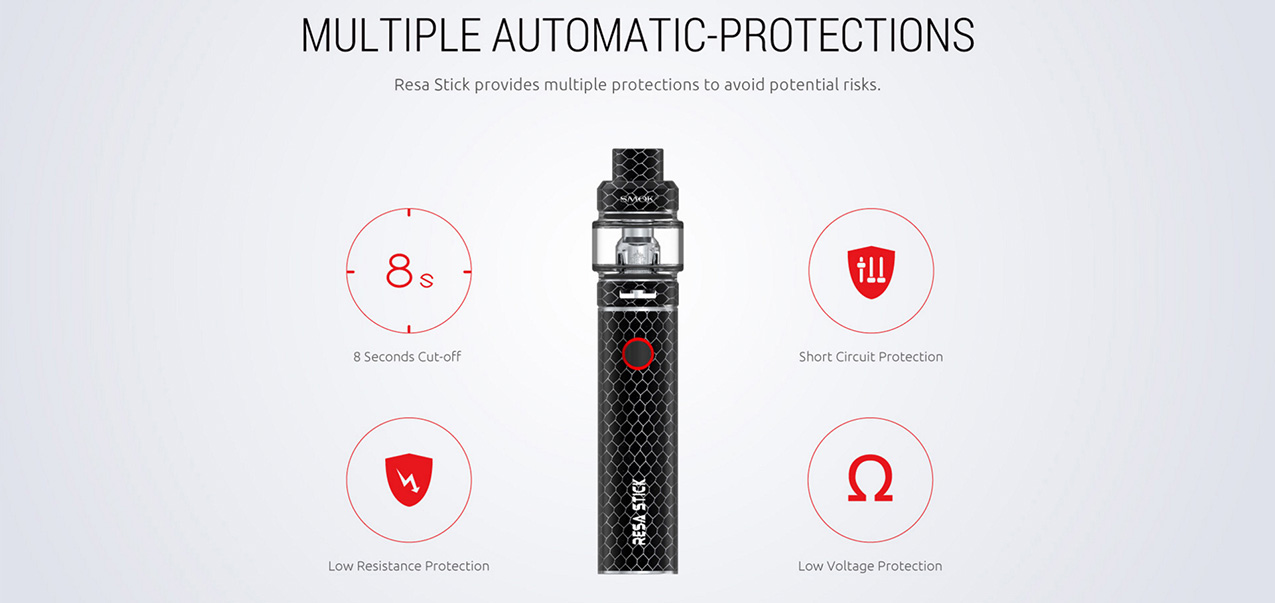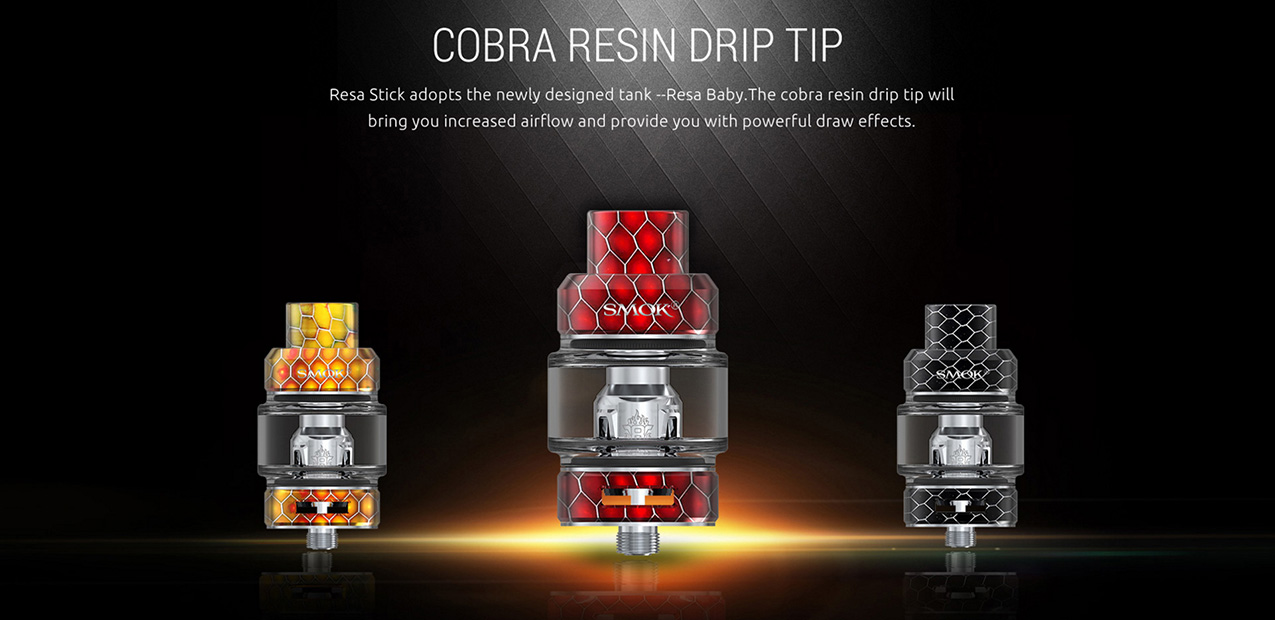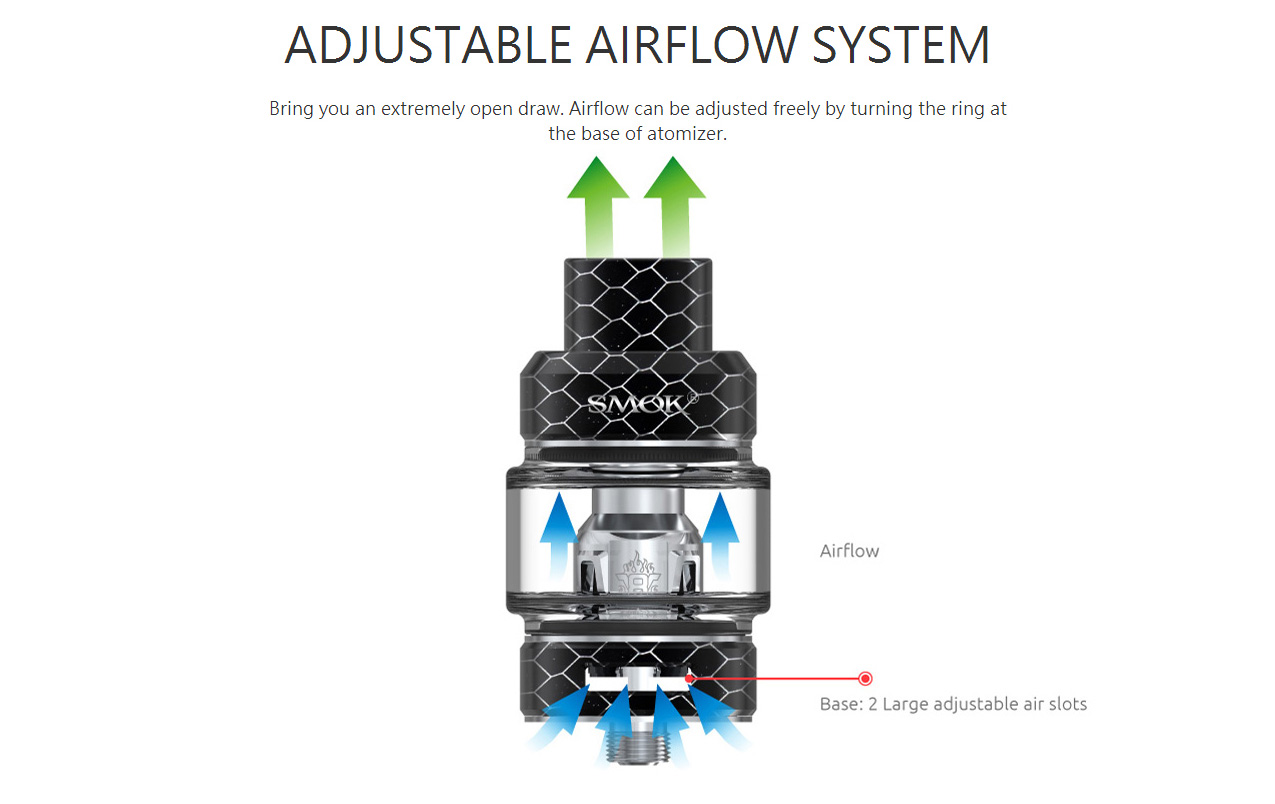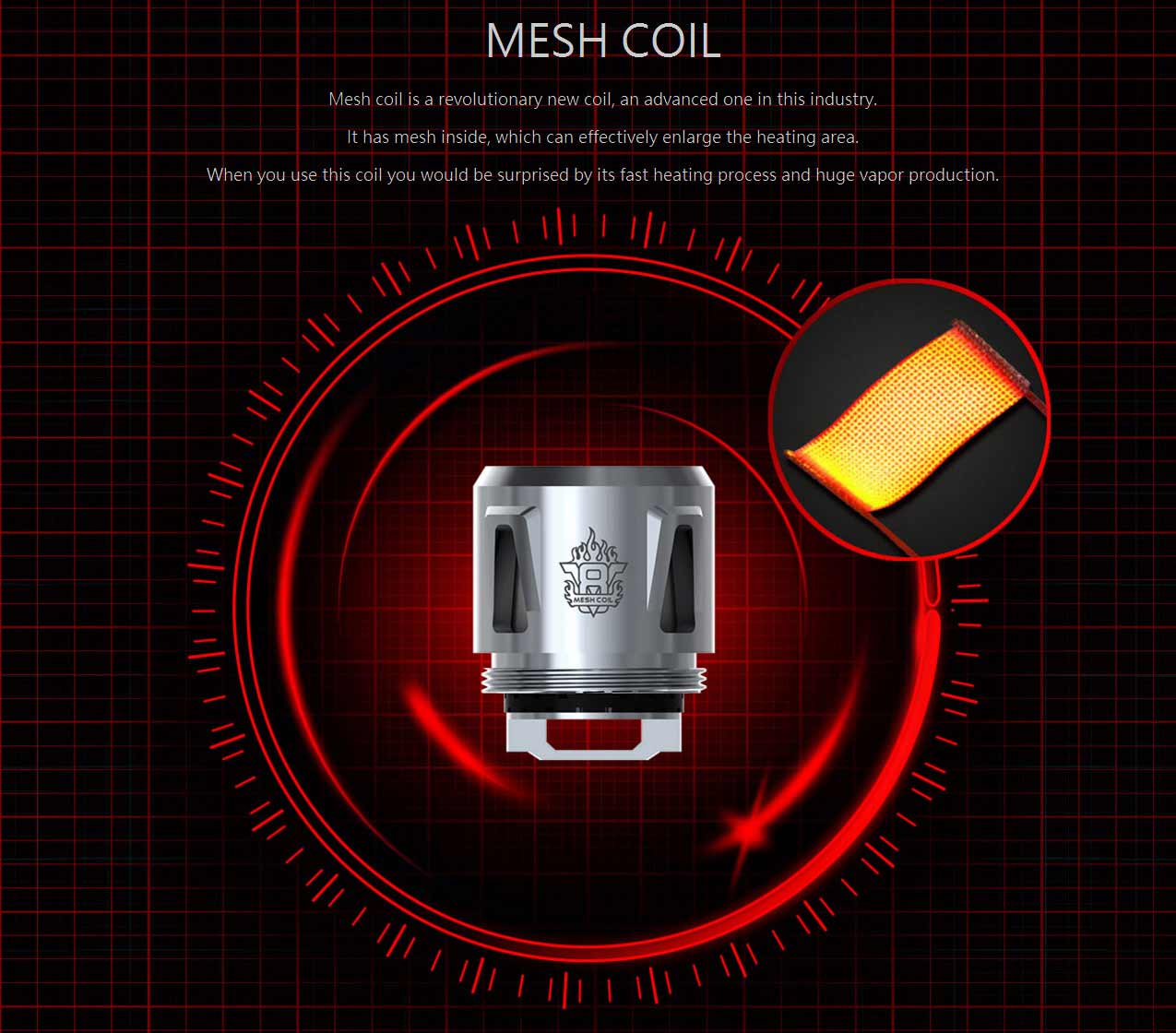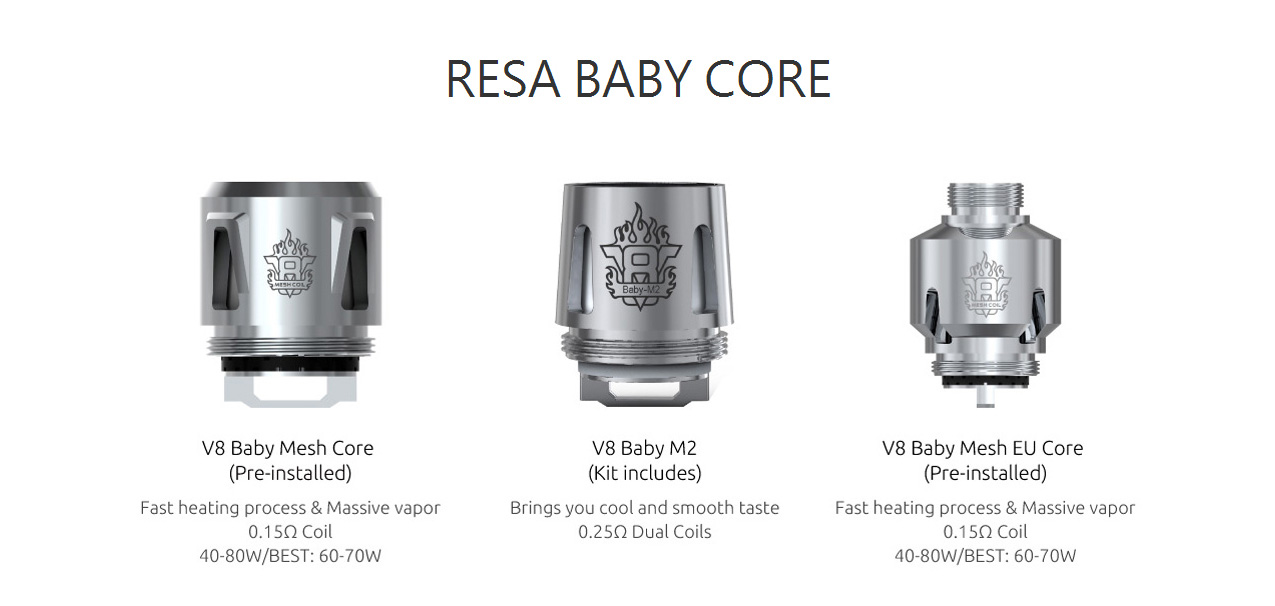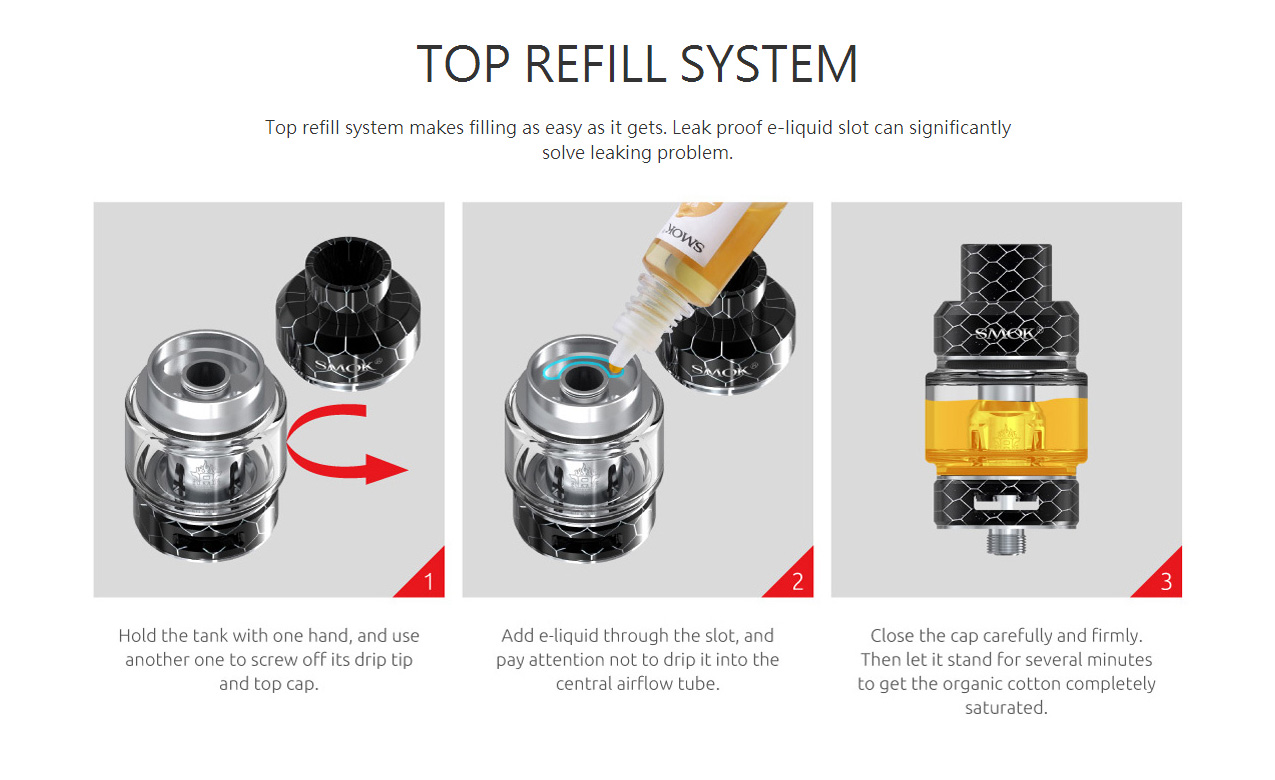 Features:
1. Powerful 2000mAh built-in battery
2. Unique cobra resin design
3. Intelligent LED indicator
4. Multiple automatic-protections
5. Cobra Resin drip tip
6. Adjustable bottom airflow control
7. Top filling system
8. Mesh Coil
9. Compatible with powerful V8 Baby cores
Resa Stick
Size: 25 x 83mm
Voltage Range: 3.4V-4.2V
Battery: 2000mAh
Standby Current:<200uA
Thread: 510
Resa Baby
Size: 56 x 28mm(7.5ml)
Capacity: 7.5ml (Standard Edition)
Material: Resin + Stainless steel + Pyrex glass
Thread: 510
Brand: SMOK
Unit: 1Set
Color: 7-Color/Black/Yellow/Purple/Green/Blue/Red/Pink/White
Package: Gift Box
Shipping method:Please check here for details.
Each set contains:
1pc Resa Stick Battery
1pc Resa Baby Tank (7.5ml)
1pc V8 Baby-Mesh Coil 0.15ohm (Pre-installed)
1pc V8 Baby-M2 0.25ohm Dual Coils
1pc USB Cable
1pc User Manual
Spare Parts

SMOK Mag Kit & TFV12 Prince + SMOK Resa Stick BUNDLE – £53.49 delivered