Grab your favourite Beco bar flavour now in a pack of 5!
Beco Bar is the perfect disposable vape kit for those individuals who would like a vibrant flavour Mouth To Lung vaping experience without the use and commitment of a permanent reusable device which require regular maintenance.
Offering a high nicotine hit of 20mg, the Beco Bars give you a great throat hit as well as great flavour.
Flavours:
Spearmint – Spearmint
Strawberry Ice – Strawberry, Menthol
Banana Ice – Banana, Ice CreamLush Ice – Watermelon and Menthol
Lychee Ice –  Lychee, Menthol
Mango Ice – Mango, Ice Cream
Tobacco Menthol – Menthol, Tobacco
Peach ice – Peach, Ice, Slush
Pink Lemonade – Berry, Lemonade
Blue Razz – Blueberry Raspberry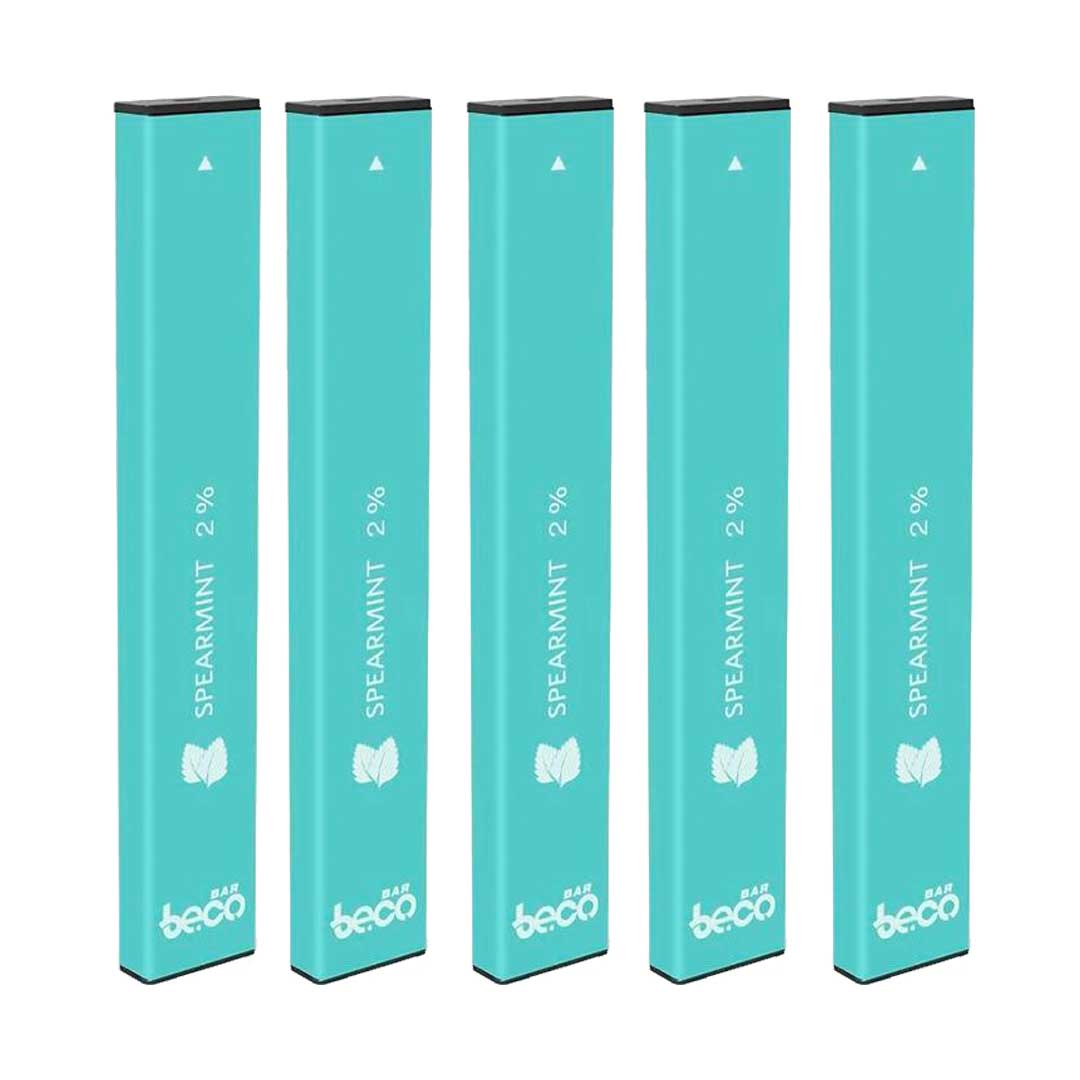 Vaptio Beco Bar 5x Pod Kits – £15.99