Zap 50ml E-Liquid Short Fill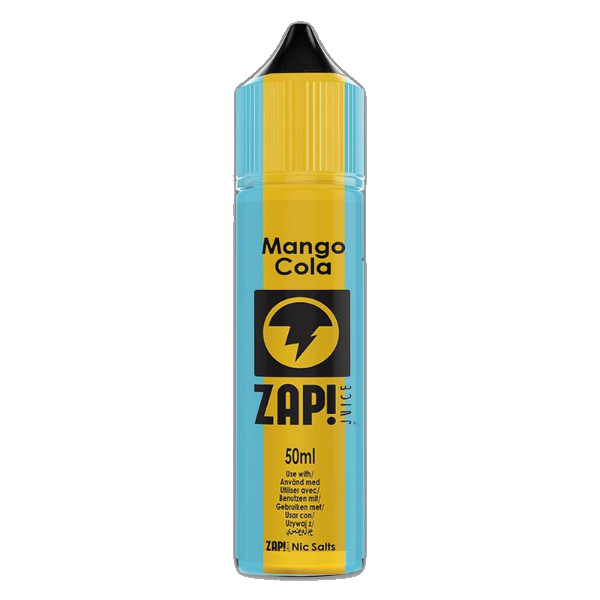 Mango Cola 50ml by ZAP! E-Liquid
Mango Cola e-liquid is a well-balanced blend, featuring ripe and juicy notes of mango on the inhale, complemented by a sweet and slightly spiced vintage cola flavour, for a sugary aftertaste that lingers with every vape.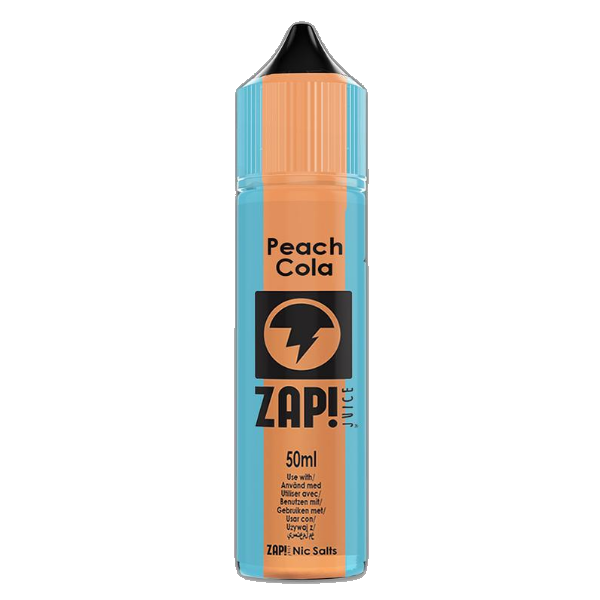 Peach Cola 50ml by ZAP! E-Liquid
Peach Cola e-liquid is a fresh-tasting blend, featuring sweet and ripe notes of peach on inhale, which creates a juicy aftertaste, followed by the sugary-spiced taste of vintage cola on exhale, for a full-bodied flavour with every inhale and exhale.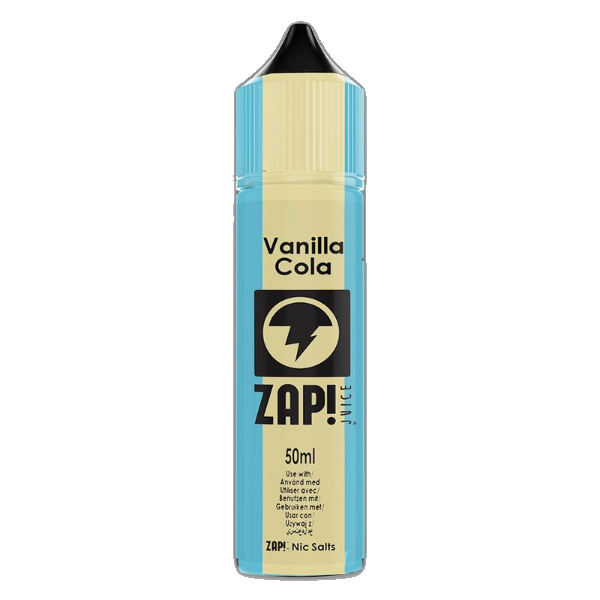 Vanilla Cola 50ml by ZAP! E-Liquid
Vanilla Cola e-liquid by Zap Juice is a smooth and rich tasting blend. The creamy base note created by a bold vanilla flavour on inhale is followed by a sugary-spiced vintage cola flavour which ties everything together.

Zap 50ml E-Liquid Short Fill – £3.99