E-Fizz E-liquids 50ml Shortfills
Add some fun and fizz to your vape with E-Fizz.
When it comes to variety, E-Fizz certainly delivers, with over 6 flavours to choose from across the whole range, we're sure you'll find something to suit your vaping needs.
These liquids are more suited to sub-ohm devices.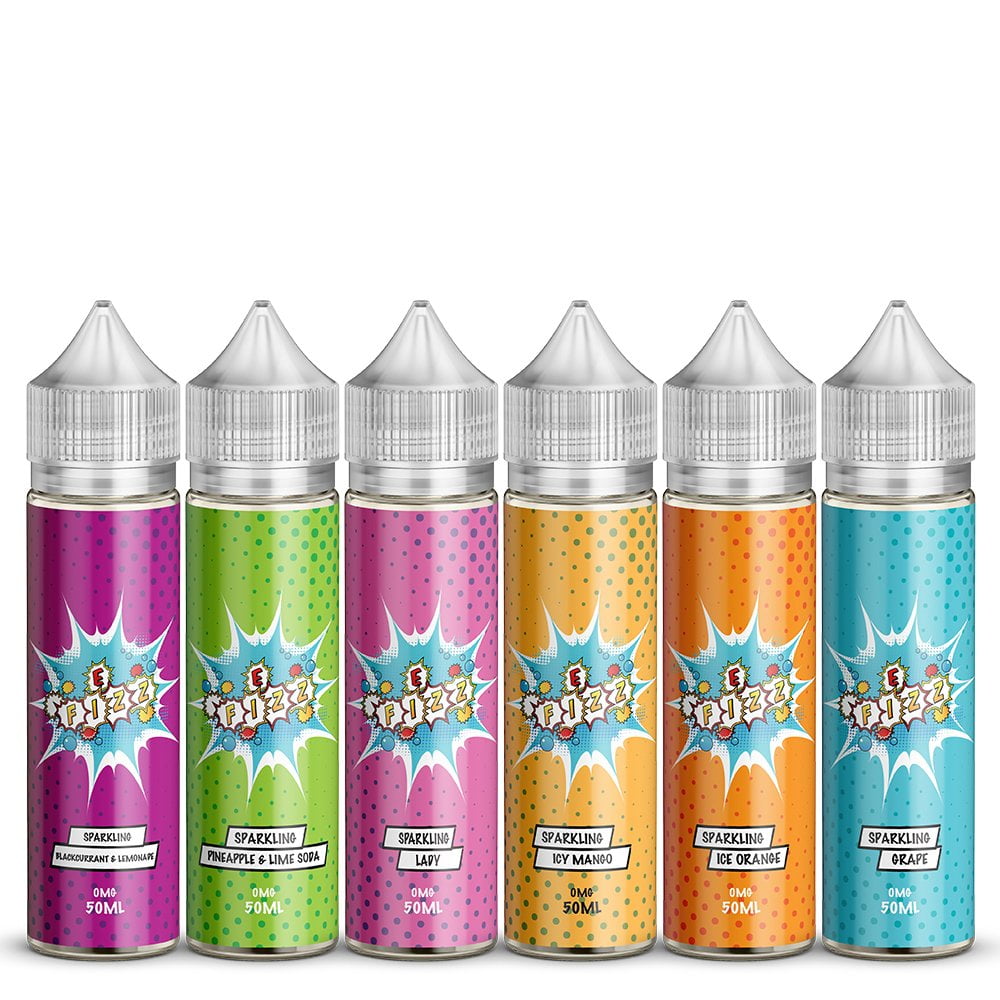 E-Fizz 50ml E-Liquids – £0.99