*Description:*
The Naked 100 Very Cool Shortfill E-liquid is a bold exotic mixture of
fresh-picked sweet blueberries, tart raspberries, and ripe-tasting
blackberries, drizzled with a little bit of honey on top, layered with
refreshing minty coolness of icy menthol. On the exhale, the sweet and sour
berries are balanced out with a chilling ice cool menthol taste leaving
your mouth-water.
*Main Features:*
– Flavor Notes: Blueberry, Blackberry, Raspberry, Honey, Menthol.
– Supplied in 60ml bottle.
– 50ml of 0mg E-Liquid.
– Space for 1 x 10ml Nic shot.
– 70% VG / 30% PG.
– Made in USA.
– Works best with Sub-Ohm Tanks and Kits at higher Wattage.
*Package Contents:*
1 x Bottle of Naked 100 E-liquid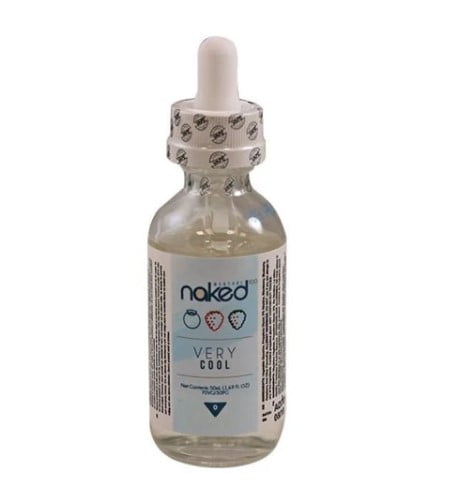 Naked 100 Very Cool Shortfill E-liquid 50ml-£7.99