VOOPOO Drag S PNP-X Kit 2500mAh 60W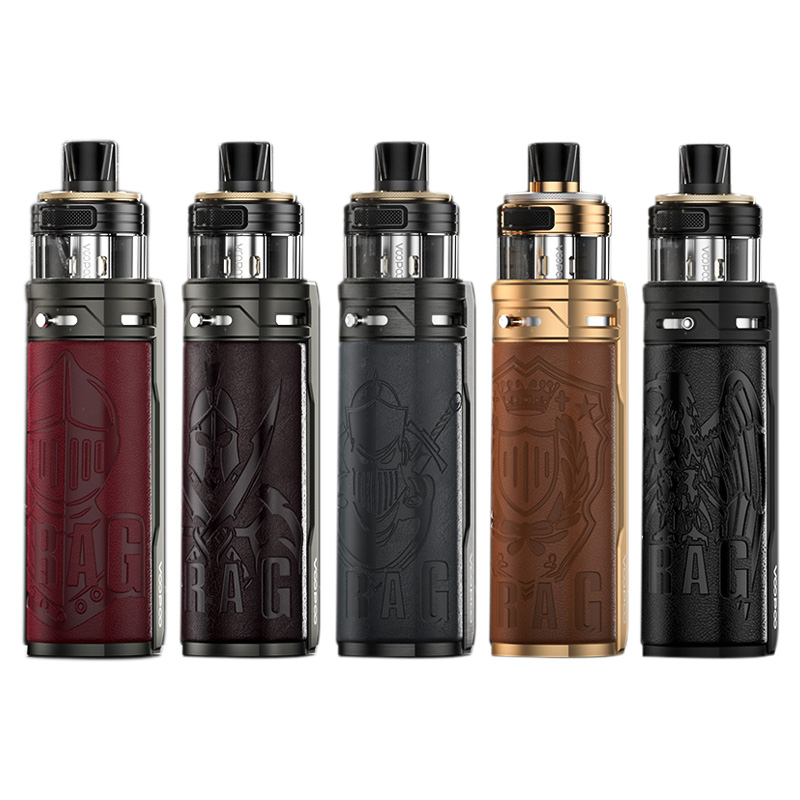 Voopoo DRAG S PNP-X Kit is a compact and ergonomic pod mod system kit that consists of a 5ml pod cartridge and a 2500mAh built-in battery. With PnP-VM1 0.3ohm coil and PnP-VM5 0.2ohm coil, it is also compatible with the other PnP coils, which can bring you DL and MTL vaping experience.
And regarding the mod, it features adjustable power in the range of 5 to 60 wattages. Monitored by GENE.TT chip can ignite within 0.001s, and also provides intelligent functions such as PUFF recording, SCORE ranking, SMART switching start mode, and so on.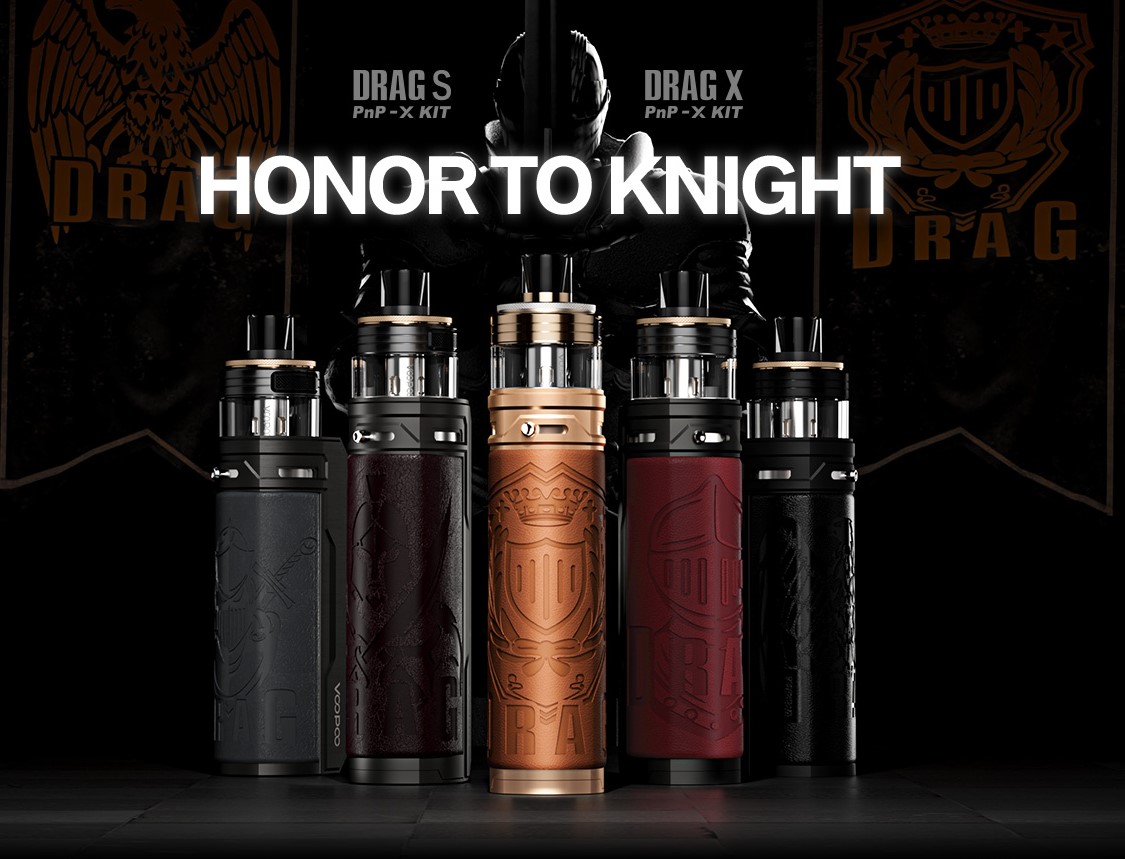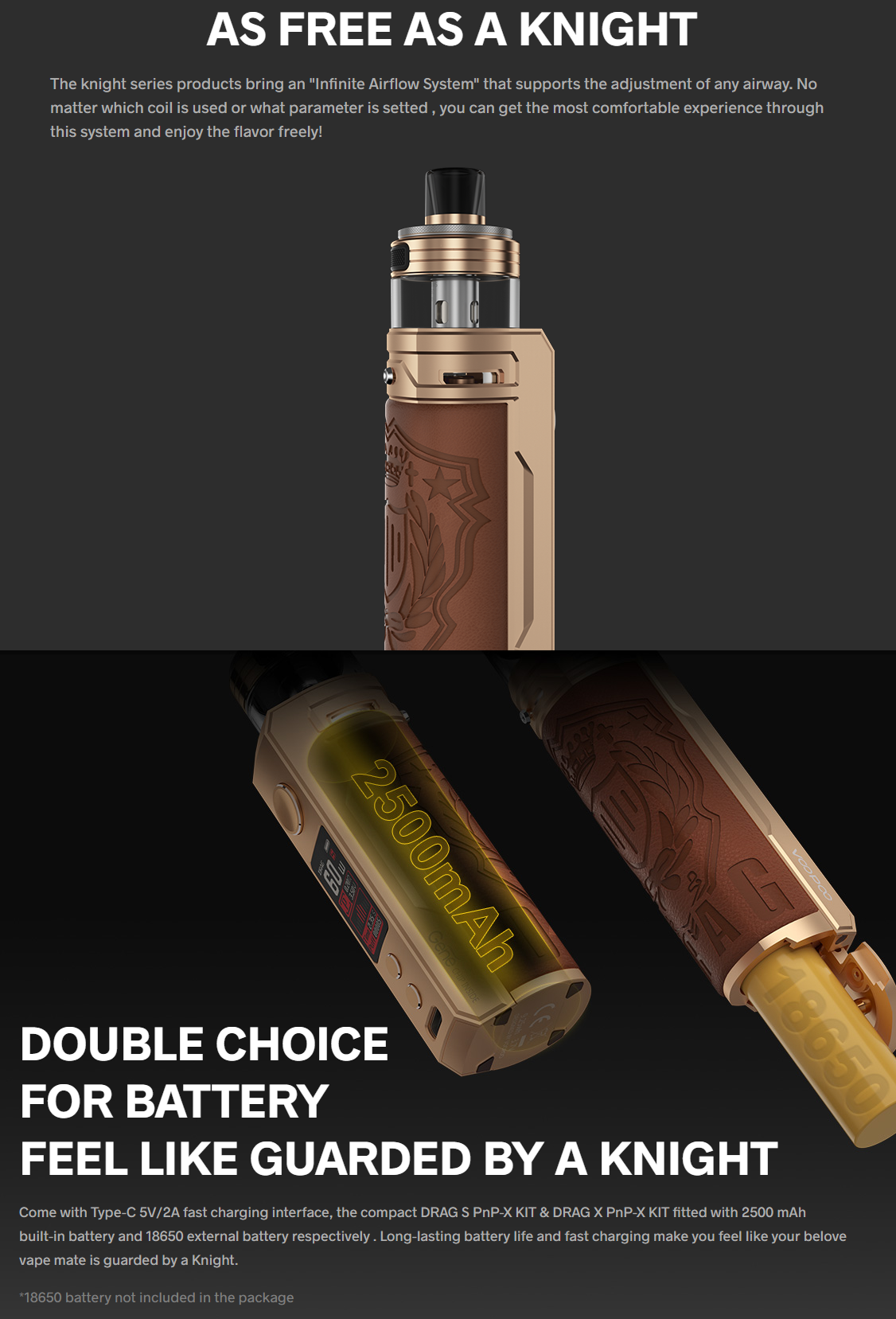 Features
• Asthenic And Heroic Spirit
• Perfectly Fit The Curvature Of Your Fingers
• PnP-X Pod and PnP Coils
• 5ml Vape Juice
• Special Knob-filling On The Top
• 2500mAh Built-in Battery
• Serve 5-60W Output Range
• Ignite With 0.001s
• GENE.TT Chip
• Fast Charging Interface
• 0.96 Inch TFT Colour Screen
• Function With PUFF Recording, SCORE Ranking, SMART Mode, etc
VOOPOO Drag S PNP-X Kit PACKAGE LIST
1 * Voopoo Drag S Device
1 * Voopoo PnP-X Pod(5ml)
1 * Voopoo PnP-VM1, 0.3ohm
1 * Voopoo PnP-VM6, 0.2ohm
1 * Type-C Cable
1 * User Manual

VOOPOO Drag S PNP-X Kit £19.73