Digiflavor Drop RDA V1.5 24mm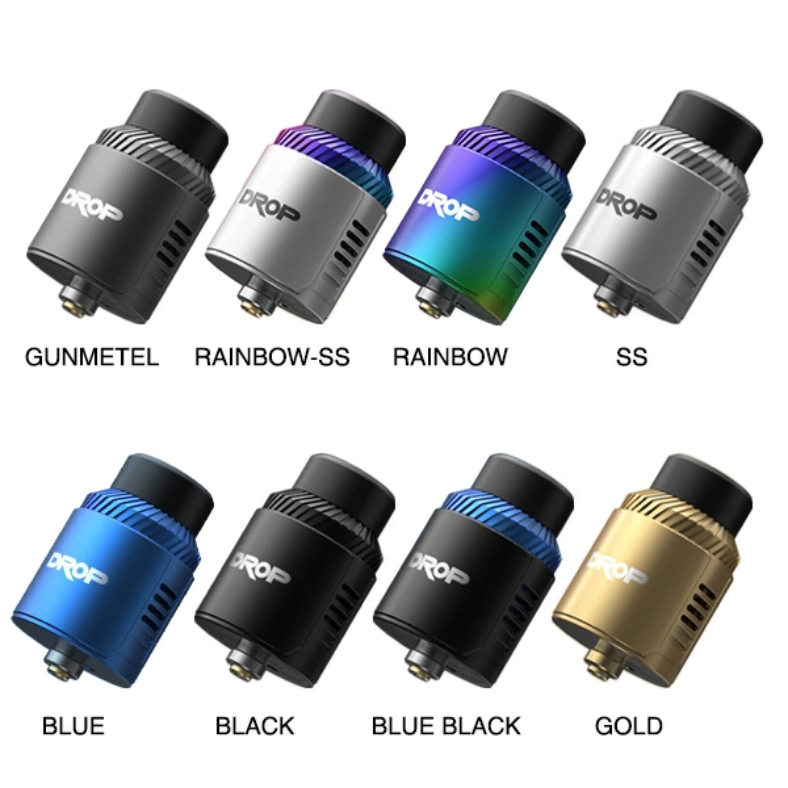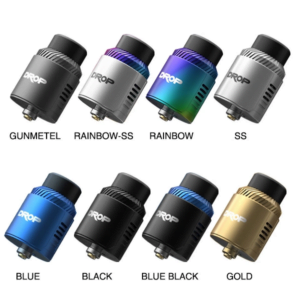 Digiflavor DROP V1.5 RDA, featuring a quad post build deck, dual coil configuration, and has a slew of adjustable airflow control options.
Constructed from durable stainless steel, the chassis is relatively impact resistant and is perfect for building.
Accommodating a dual coil configuration, the DROP V1.5 RDA has a quad post build deck with 1 terminal per post, side secured via flathead screws.
With a 5mm deep juice well, the DROP V1.5 RDA can hold a modest amount of juice before dripping is required and offers a dual slotted airflow control ring with honeycomb airflow options and 4 different patterns.
Features
• Dual-coil DIY system, easy to build and cut the coil-feet
• Multiple airflow adjustments for smooth flavor
• Supports DL & RDL vaping
• 810 drip tip
• Compatible with squonk mod by BF pin
Package List
1x Drop V1.5 RDA
2x Coil
2x Feather cotton
1x Spare parts pack
1x DF triangular tool
1x BF pin

Digiflavor Drop RDA V1.5 – £10.79